Steakhouse 55 (Disneyland)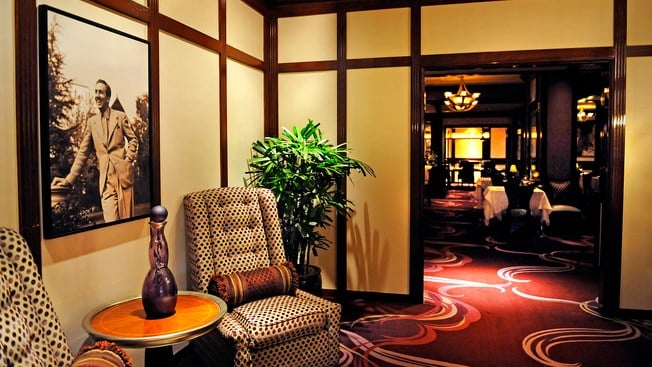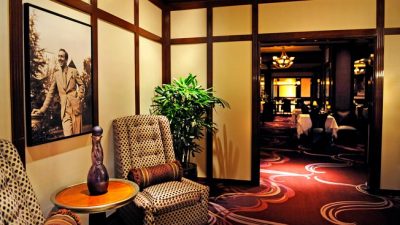 Steakhouse 55 Description:
For classic steakhouse fare or a delicious breakfast in an upscale setting, visit this Disneyland Hotel restaurant.
Named for the year that Disneyland Park opened, Steakhouse 55 takes you back to a bygone era of decadence, when attentive service and lavish steaks were the order of the day—every day.
Dine in a dimly lit, well-appointed space replete with dark-wood furnishings, black-and-white photos of movie and music luminaries of the era, including Walt Disney, and an impressive wine cellar. The private Oak Room can be reserved for parties of up to 24 Guests.
Dining with Distinction
Steakhouse 55 was awarded four stars by the Orange County Register and a Golden Bacchus by the Southern California Restaurant Writers Association. Zagat describes the restaurant as "amazing," "a gem," "elegant" and "the best rib eye in town." (source)
---
Related News:
---
Related Articles:
---