Here is everything you need to know about Walt Disney World's Hollywood Studios' extinct The Great Movie Ride including history, fun facts, photos and more. I hope you find this listing informative and helpful!
The Great Movie Ride | Disney World Description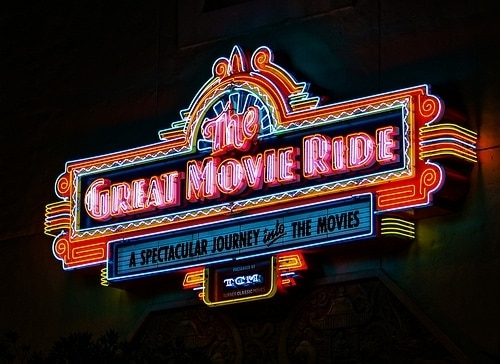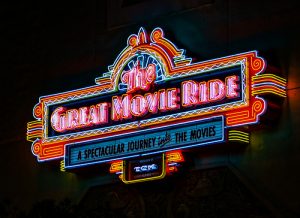 On The Great Movie Ride, journey into the movies during this spectacular, star-studded 22-minute tour of some of Hollywood's most famous films.
Relive some of the greatest movie moments in history during a tram ride that puts you in the middle of the magic.
Lights! Camera! Action!
Stroll onto a soundstage designed to recall 1930s-era Hollywood and board a tram for a captivating tour of some of Tinseltown's greatest film scenes. Glide beneath a flashing movie marquee and cross over into a world that could only exist in the movies.
Featuring nearly 50 lifelike Audio-Animatronics replicas of legendary movie stars, lavishly produced set pieces and wondrous special effects, The Great Movie Ride immerses you in the thrills, chills and romance of some of the most memorable moments in motion picture history.
Be a part of such classic films as:
Alien 
Casablanca 
Raiders of the Lost Ark 
Singin' in the Rain 
Tarzan the Ape Man 
The Public Enemy 
The Wizard of Oz
Host Robert Osborne from Turner Classic Movies and your informative tour guide set the stage for the scenes you'll visit. Just don't be surprised if something unexpected happens along the way. Keep telling yourself, it's only a movie.
---
The Great Movie Ride | Disney World Details
---