Disney World is known for its famous and popular attractions that draw in millions of visitors every year. From Space Mountain to the Pirates of the Caribbean, there is something for everyone to enjoy. However, there are some lesser-known attractions that often get overlooked but are just as entertaining and magical. These underrated attractions offer unique experiences that are often less crowded, making them perfect for those who want to avoid long lines and large crowds. In this blog post, we will explore 5 underrated Disney World attractions that are worth checking out.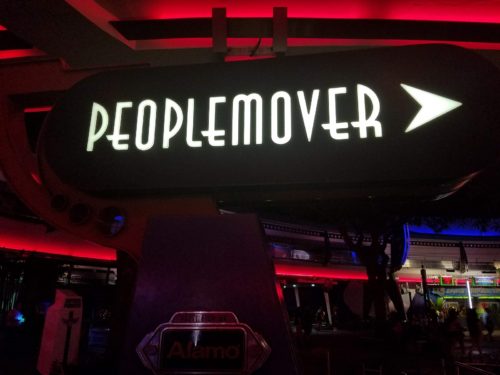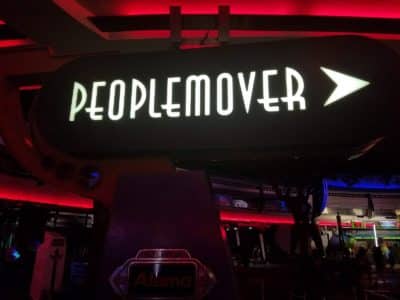 Tomorrowland Transit Authority PeopleMover: The PeopleMover SHOULD be a the most boring attraction in theme park history, but for some reason it is exactly the opposite. The ride's unique combo of nostalgia, amazing views, story-telling and mix of environments makes it a thoroughly entertaining attraction. It is a great way to kill a few minutes while waiting for a Genie+ reservation for one of the surrounding Tomorrowland attractions or if you just want to get out of the hot sun and best yet, the wait is usually pretty short.
Wildlife Express Train: I'll wager many of you didn't even know there was a train in Disney's Animal Kingdom. This train ride, connecting the park's Africa region and Rafiki's Planet Watch, is tucked away and unassuming, but is a wonderful way to pass a few minutes out of the sun in Disney World's hottest park. It brings you to and fro Planet Watch, which is in itself a nice little unknown area of the park. You can spend a few mins learning more about wildlife or learning how to draw from a Disney animator. The entire experience after leaving Africa is way more entertaining than you'd think.
Many Adventures of Winnie the Pooh: This attraction, locate din the Magic Kingdom's Fantasyland gets a bad rap, but really shouldn't. For some, the attraction is hated because it replace a beloved, opening day attraction (Mr. Toads Wild Ride). Others avoid this ride purely because they see Winnie the Pooh and assume it is a kiddie ride. It is not. This ride is a throwback to the classic Disney dark rides. Best yet, you rarely find a Magic Kingdom dark ride with a wait under 1 hour and this ride consistently sports one of the shortest waits among all of the major park attractions.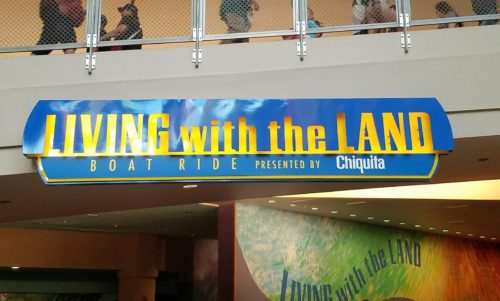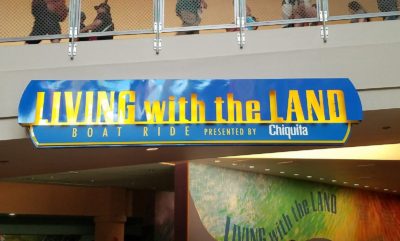 Living With the Land: I have MAJOR nostalgia vibes when I ride Living with the Land, so that may very well cloud my judgement, but that aside, this is a fun Disney dark-ish ride with a relatively short wait. It is the perfect ride on a blazing hot summer day in Epcot when you just want to get out of the sun for a bit and be entertained for a few minutes. Living with the Land does the trick!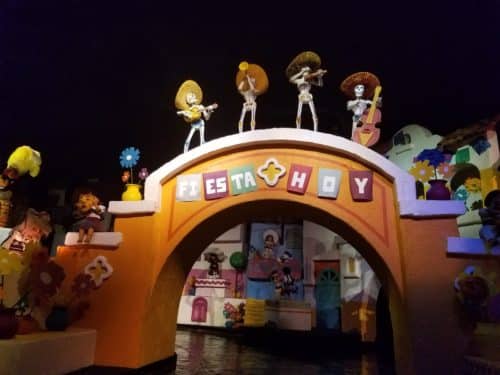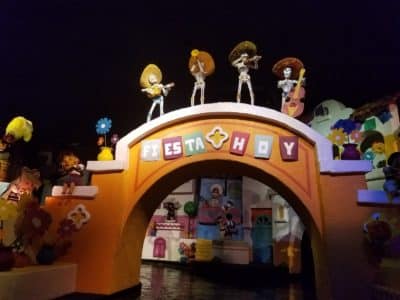 Gran Fiesta Tour Starring The Three Caballeros: This ride is great for exactly the same reasons and both Living with the Land and the Wildlife Express Train. It is an amazingly satisfying way to get out of the sun and has a relatively short wait and is also not an obvious attraction. You'd be amazed at the number of people that visit Epcot and have no idea that there is a dark ride in the Mexico pavilion. This really helps suppress the lines for the ride. Don't let the short wait fool you. It is a very entertaining 10 minute boat ride.
Disney World is a magical place that offers endless opportunities for fun and excitement. While the popular attractions are definitely worth experiencing, the underrated attractions should not be overlooked. They offer unique experiences that are just as enjoyable, if not more, than the crowded rides and shows. From exploring the world of Avatar to flying on a magic carpet, these attractions offer something for everyone. So, next time you visit Disney World, be sure to check out these underrated attractions and experience the magic for yourself. You never know, they might just become your new favorite Disney World experience!