Scooter (The Muppets)
Last Updated on: October 14th, 2022
Who is Scooter?
Scooter is a Muppet character from the television show "The Muppet Show," created by Jim Henson.
He is a stagehand and gofer for the Muppet Theater, often seen running errands for Kermit the Frog and the other Muppets. He is known for his green sweater and his glasses, and is usually seen pushing a broom or carrying props. Scooter also serves as the show's theater usher, and is in charge of the backstage crew.
He is also a regular character in Muppet productions such as "Muppet Babies" and "Muppets Now". He is voiced by Richard Hunt in the classic Muppet Show series and Matt Vogel in other recent productions.
The Collection:
Here is the Internet's largest collection of Scooter related movies, TV shows, toys and other products. As always, new pieces are added to this collection regularly.
---
---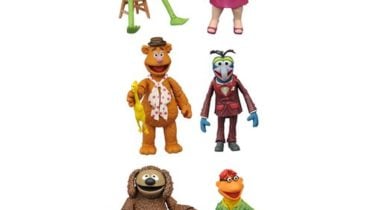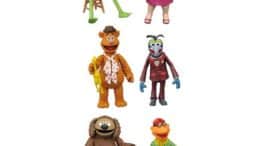 It's time to get things started! The Muppets line makes its return making classic characters available once again! The Best of Muppets Series 1 features…
---
---
---
---
---
---
---
---
---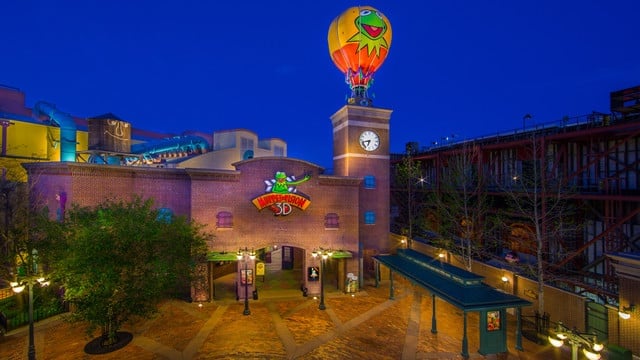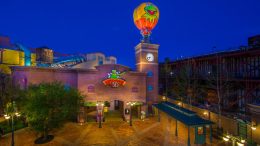 Want to feel pretty old? The Muppet Vision 3D show at Disney's Hollywood Studios turned 25 today.
---