Here is everything you need to know about the amazing Disney movie The Muppet Christmas Carol including casting, reviews, fun facts and more. I hope you find this listing informative and helpful!
The Muppet Christmas Carol Description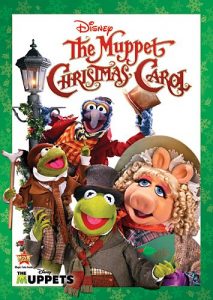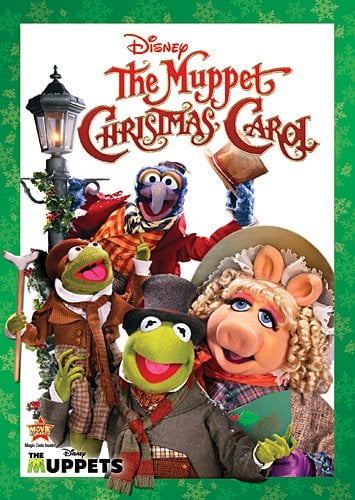 "The Muppet Christmas Carol" is a heartwarming musical comedy film released in 1992, based on Charles Dickens' classic novel "A Christmas Carol." It is a part of The Muppets franchise and features a unique blend of live-action and puppetry, with the beloved Muppet characters taking on various roles in the story.
The film follows the traditional plot of "A Christmas Carol," where the miserly and bitter Ebenezer Scrooge, played by Michael Caine, is visited by the ghosts of Christmas Past, Present, and Future. These spirits show him the errors of his ways and lead him to rediscover the true meaning of Christmas and the importance of compassion, kindness, and love.
The Muppet characters add their own humorous and whimsical touch to the story, with Kermit the Frog portraying Bob Cratchit, Miss Piggy as his wife Emily, Fozzie Bear as Fozziwig, and Gonzo as Charles Dickens, the narrator of the tale. The film's original songs, composed by Paul Williams, add to its charm and festive spirit.
"The Muppet Christmas Carol" is praised for its faithful adaptation of the classic story, as well as its engaging performances by the Muppet characters and Michael Caine's portrayal of Scrooge. It successfully combines humor and heart, making it a beloved holiday classic that continues to be enjoyed by audiences of all ages every Christmas season. The film's delightful combination of timeless storytelling, enchanting puppetry, and catchy musical numbers make it a joyful and heartwarming family movie that captures the true essence of Christmas.
---
The Muppet Christmas Carol Cast:
---
The Muppet Christmas Carol Crew:
Director: Brian Henson
Producer: Brian Henson and Martin Baker
Screenplay: Jerry Juhl
---
The Muppet Christmas Carol Details
The Muppet Christmas Carol Trailer:
---