I recently sat down to find out and here are the more interesting Pixar facts and statistics I was able to dig up. As always, I will be adding more and updating these periodically as I find new stuff. Be sure to check back regularly.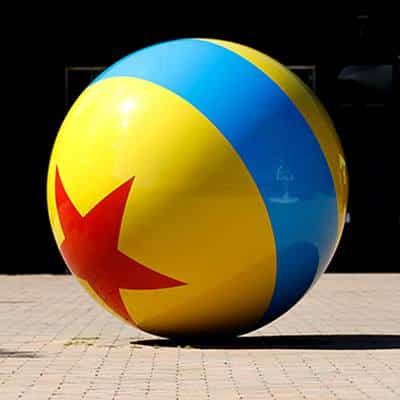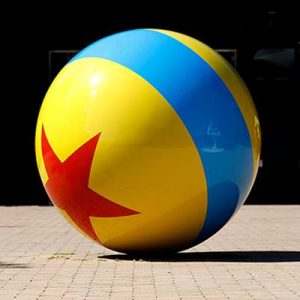 Please note that some of these numbers are easier to find than others, so some of these are based on news reports and not official company tallies. All Pixar facts are linked to their source unless it was sent to me directly from the company. No stat listed should be considered in making any type of investment decision. In other words: This is the best I can find, but I don't guarantee anything.
Pixar Facts and Statistics
Year Pixar began:
1986
---
Name of Pixar's predecessor:
The Graphics Group (part of Lucasfilm)
---
Pixar's first Chairman:
Steve Jobs
---
Number of Academy Awards won by Pixar:
19
Last updated 1/19/19
---
How many Pixar movies are there?
Last updated 1/19/19
---
How many Pixar movies has John Ratzenberger been in?
All 20 Pixar movies
Last updated 9/11/17
---
Pixar's Cars has generated $10 billion in movie merchandise sales.
---
Wall-E was named after Walter Elias Disney
---
Boo's real name in Monsters Inc is Mary
---
Cars was Paul Newman's last movie
---
The Pixar lamp mascot is named Luxo Jr.
---
Billy Crystal had a chance to play Buzz Lightyear in Toy Story, but turned it down.
---
Reese Witherspoon was originally supposed to play Merida in Brave.
---
Number of balloons that it took to lift Carl's house in Up: