Here is a comprehensive look at the many important moments in Disney World history. After close to 50 years of operations, there is much to list here and much more to add in the future. I'm hoping there is a nugget or two in here that you may find new and interesting.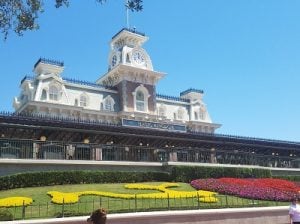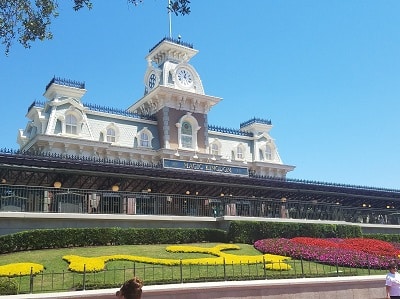 Disney World History
Please note that some of these dates in Disney World history are easier to find than others, so some of these are based on third party accounts and not official company reports. In other words: This is the best Disney World history I can find, but I don't guarantee anything.