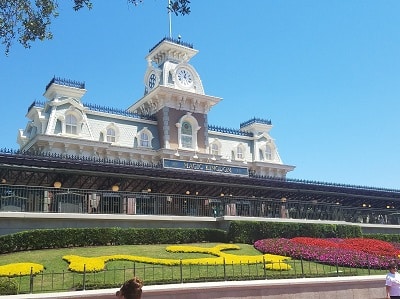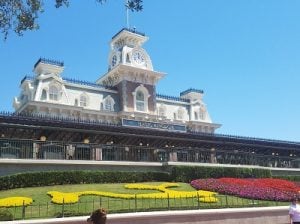 Walt Disney World Resort is a complex of theme parks, hotels, and other attractions located in Lake Buena Vista, Florida. The resort was opened on October 1, 1971 and was developed as a larger and more elaborate version of Disneyland, which had been opened 16 years earlier in California. Disney World consists of four theme parks, including the Magic Kingdom, Epcot, Disney's Hollywood Studios, and Disney's Animal Kingdom, as well as two water parks, a shopping and entertainment district, and numerous hotels and other attractions. Over the years, Disney World has become one of the most popular tourist destinations in the world, attracting millions of visitors each year from around the globe. From its humble beginnings as a small, single-park resort, Disney World has grown into a vast and sprawling complex that offers something for everyone, and continues to be a beloved destination for families and Disney fans alike.
Here is a comprehensive look at the many important moments in Disney World history. After more than 50 years of operations, there is much to list here and much more to add in the future. I'm hoping there is a nugget or two in here that you may find new and interesting.
See also: Magic Kingdom History – Every Single Attraction Through the Years (1971 – Today)
Disney World History
Please note that some of these dates in Disney World history are easier to find than others, so some of these are based on third party accounts and not official company reports. In other words: This is the best Disney World history I can find, but I don't guarantee anything.
Disney by the Years Series
For a more in-depth look at an important year in Disney history, please click on a year below: