'When Will Disney World Reopen?'- This has easily been the biggest question in the Disney fandom throughout the global Coronavirus lockdowns. Whether you had a spring trip canceled, have a summer trip planned, or are just looking to the resort reopening as a sign of a return to relative normalcy, we are all asking the question.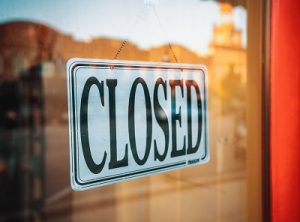 So here is the quick answer: Nobody knows an actual date. Probably not even Disney.
You can currently book a resort stay for dates beginning June 1st, 2020. While this is in no way an indication that the resorts will be open then, we can make a reasonable guess that Disney World will not open prior to then. It is worth noting that June dining reservations and Fastpass+ selections are open as well.
So that is all what we don't know. Onto what we do know. The rest of this post will serve as a running, daily update of central Florida developments and any other Disney World news leading up to an official announcement. I'll also include any announcements made about what visitors can expect once Disney World reopens and any deals they may be offering to those who have had to reschedule. Below is where we currently stand in this daily-evolving situation. Be sure to check back regularly as I will be updating this post very regularly.
Orlando/Central Florida Updates:
Disney World Closure Specific Updates:
Disney World Post-Opening Updates:
News About any Deals and Other Accommodations for Visitors or Passholders:
---
Related News: