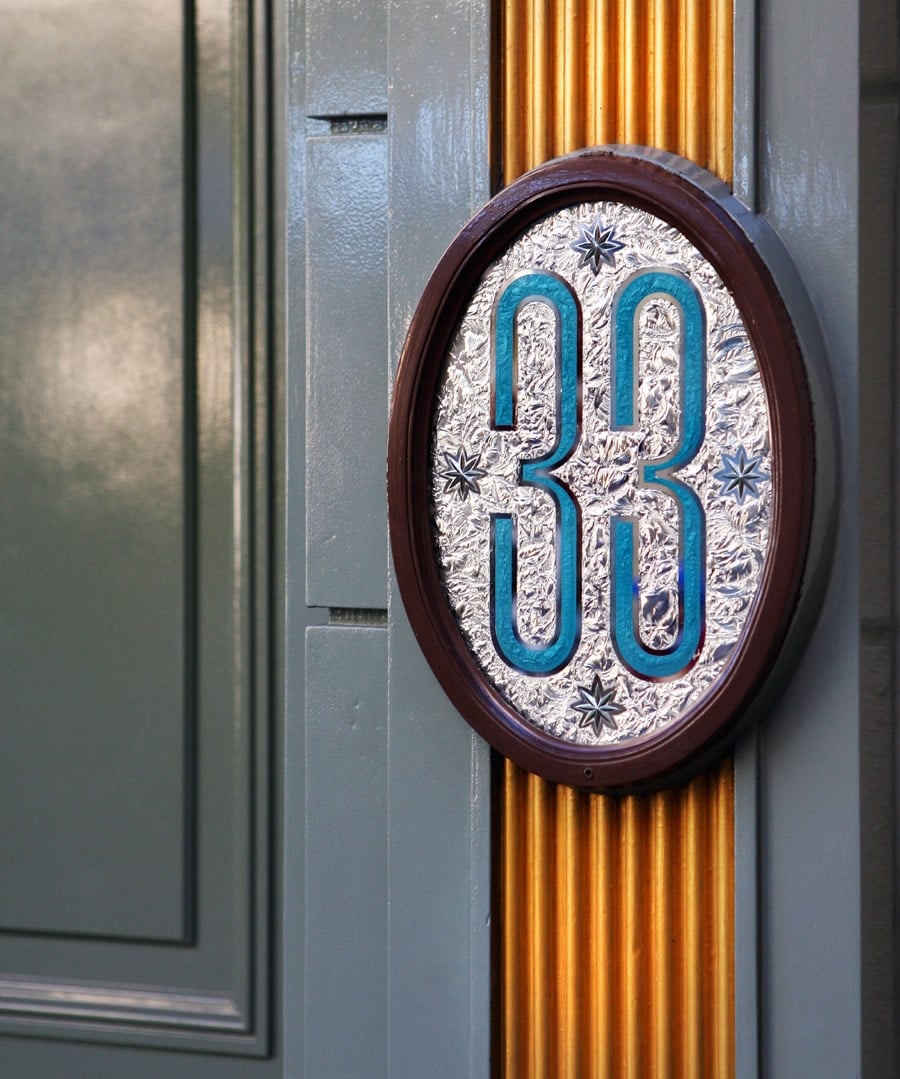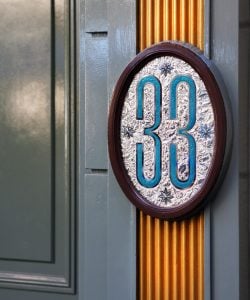 If you've been following the many changes at Walt Disney World over the past few years, a new resort feature you may have heard about, but don't understand fully is the addition of Club 33 to each of the four major parks. In this post, we will take a closer look at what Disney Club 33 is and what makes it so special.
What is Disney Club 33?
Disney's Club 33 is a private membership club located in Disneyland, Shanghai Disneyland, Tokyo Disneyland and now in Walt Disney World. The club was created in 1967 by Walt Disney himself as a place for VIPs and celebrities to enjoy the park in a more exclusive setting. The club is known for its high-end amenities, impeccable service, and exclusivity. It is one of the most sought-after memberships in the world and has a waitlist that can be up to 14 years long.
First and foremost, Club 33 is a private members-only club located within Disneyland, Walt Disney World, Shanghai Disneyland and Tokyo Disneyland theme parks. The club is named after its original location, which was located at "33 Royal Street" in the New Orleans Square area of Disneyland. The club features fine dining, a lounge, and exclusive access to certain areas of the park. Members also have access to special events and private tours.
Who Can be a Member?
One of the most notable features of Club 33 is its exclusivity. The club is not open to the general public and can only be accessed by members and their guests. In order to become a member, one must be sponsored by an existing member and then go through an extensive application process.
How Much Does It Cost?
The cost of membership is steep, with an initiation fee of around $25,000 and annual dues of around $10,000. This exclusivity, coupled with the high-end amenities and impeccable service, makes Club 33 a highly sought-after membership.
What are the Perks?
The club's dining room, named 1901, offers guests a unique fine dining experience. The menu features a mix of classic and contemporary dishes, and the chefs at 1901 pride themselves on using only the freshest ingredients. The dining room is decorated with ornate chandeliers, and the table settings are elegant and sophisticated. The club also has a lounge area where members can relax and enjoy a drink.
In addition to the amenities and exclusivity, Club 33 also offers its members special access to certain areas of the park. This includes private tours of the park, special meet and greets with Disney characters, and exclusive access to certain attractions. The club also hosts special events throughout the year, such as the annual Christmas party and New Year's Eve gala.
Where is Club 33 located in Disney Parks?
Club 33 tends to be in a relatively discrete part of whichever park it is located in. Here is a quick rundown of the current locations:
Club 33 at Disneyland: Directly above Pirates of the Caribbean in New Orleans Square.
Club 33 at Disney World: Unlike the other Disney resorts, Disney World now has a Club 33 location in each of its four main theme parks:
Club 33 at Shanghai Disneyland: On Mickey Avenue.
Club 33 at Tokyo Disneyland: On Center Street in World Bazaar.