After a week at the lake celebrating the 4th of July, I am back and getting caught up on all things Disney once again. It appears that the Disney World rumor mill has been in overdrive over the past week or so with a number of huge park changes being mentioned. Here is a quick rundown of some of the more interesting rumors about Disney World Changes from some of the more credible sources…
See Also: Our Complete List of Disney World Closed Rides and Anticipated Reopen Dates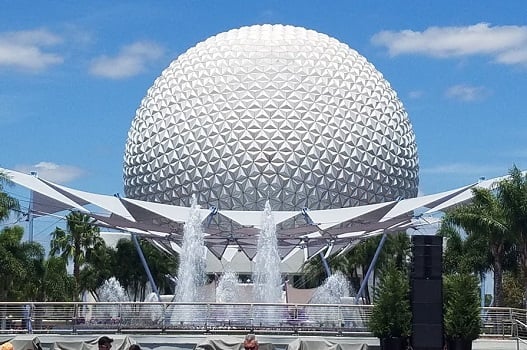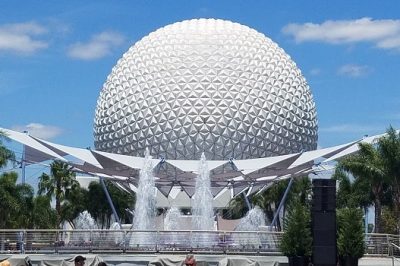 A new Brazil pavilion at Epcot?
OK, this may be more than a rumor. According to WDW News Today, a new Brazil pavilion may be announced at next week's D23 expo. The new Brazil area would be wedged between Germany and Italy.
A Zootopia Land at Disney's Animal Kingdom?
Our friends over at Chip & Company have a fun little rumor that Disney may be considering further expansion of Disney's Animal Kingdom by adding a Zootopia-themed land. The new land would (theoretically) be located where the under-utilized Rafiki's Planet Watch is located.
A Ratatouille ride at Epcot?
WDWInfo has an interesting tidbit about a recent permit Disney filed with the South Florida Water Management District for construction on the backstage areas of Epcot. Their theory is that the ultimate goal of the permit is to construct a new Ratatouille ride (like the one they have in Paris) between the France and Morocco pavilions. I have actually seen a few other pundits that think the new attraction will have a Beauty and the Beast overlay rather than Ratatouille. Clearly, something worth watching in the future…
As always, if any of these rumors pan out and any official announcements are made, you'll find the details here.
See Also: Hot Rumor: A TRON Roller Coaster May Be Replacing One of Disney World's Original Rides!