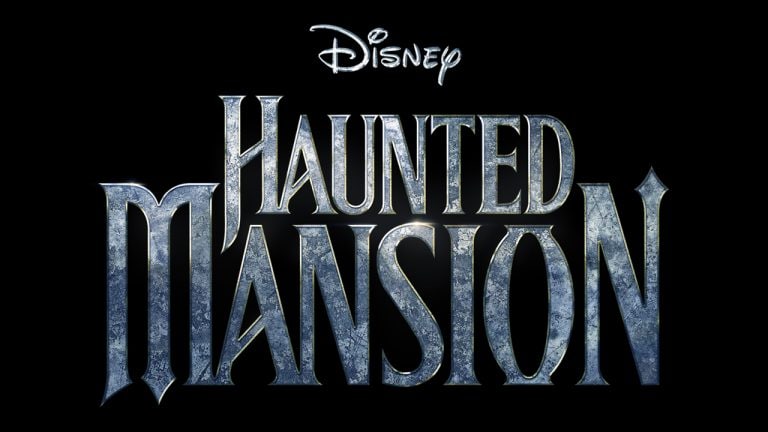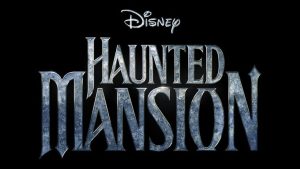 Disney and Marvel announced a bit of a shakeup in their 2023 movie release schedule. Here is a quick rundown:
Disney's "Haunted Mansion" will move up from August 11 to July 28. The Justin Simien-directed film starring Jamie Lee Curtis, Owen Wilson, Jared Leto, Winona Ryder, Danny DeVito, Rosario Dawson, Dan Levy, LaKeith Stanfield and Tiffany Haddish is loosely related to the Disney Park attractions of the same name.
Meanwhile, Disney/Marvel Studios' upcoming film, "The Marvels," originally set to open on July 28, will now debut on November 10. It will now open in the Veterans Day weekend spot where "Black Panther: Wakanda Forever" opened last year on its way to a November record of $181.3 million. Historically, Marvel releases in November have done very well.
"The Marvels" is a sequel to the 2019 film "Captain Marvel" and will be directed by Nia DaCosta. While not much is known about the plot of the sequel, it will serve as a bridge between the recent Disney+/Marvel series "WandaVision" and "Ms. Marvel." We do know that Brie Larson and Samuel L. Jackson will reprise their roles in "The Marvels."
Here is a full rundown of the entire slate of upcoming Disney/Pixar/Marvel/Star Wars/Fox movie releases.