Here is everything you need to know about the amazing Disney World restaurant 1900 Park Fare including history, reviews, fun facts, photos and more. I hope you find this listing informative and helpful!
1900 Park Fare | Disney World Description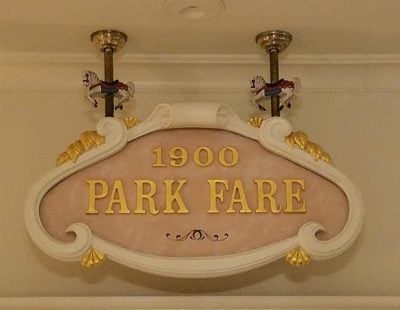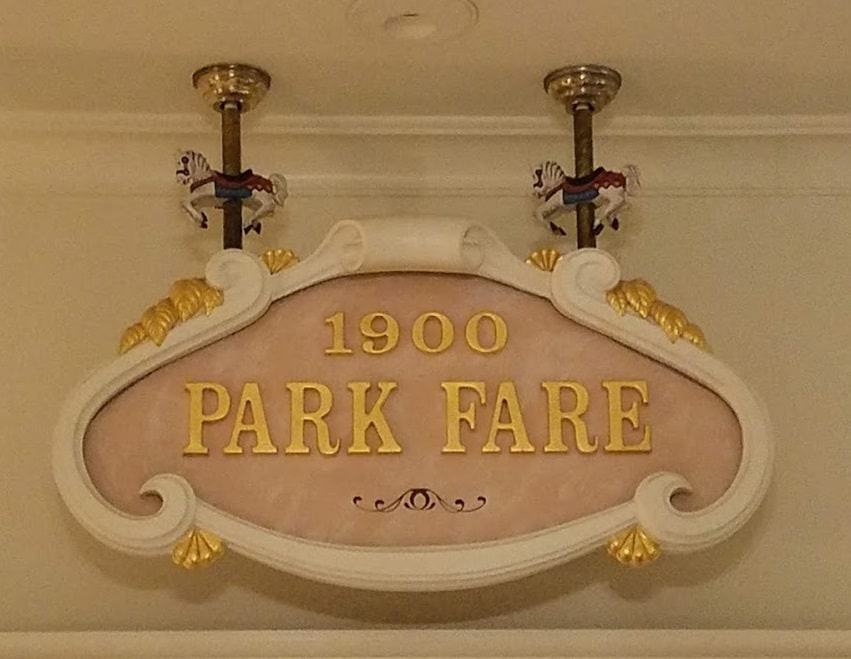 Step into the enchanting world of 1900 Park Fare, a delightful dining experience located at Disney's Grand Floridian Resort & Spa. This charming restaurant takes you on a culinary journey back in time to the turn of the 20th century, where you can indulge in delectable dishes while being entertained by beloved Disney characters.
The elegant Victorian-inspired decor and classic charm of 1900 Park Fare create a warm and inviting ambiance. The restaurant is renowned for its character dining, offering guests the opportunity to meet some of their favorite Disney characters while enjoying a delicious meal.
Start your day with a bountiful breakfast at 1900 Park Fare's Supercalifragilistic Breakfast. Meet beloved characters such as Mary Poppins, Alice in Wonderland, The Mad Hatter, Tigger, and Winnie the Pooh as they make their way to your table, spreading joy and smiles throughout the dining room. Feast on a sumptuous buffet featuring a variety of breakfast favorites, including Mickey waffles, omelets, pastries, and more.
In the evening, Cinderella's Happily Ever After Dinner takes center stage. The grand buffet presents a selection of delectable dishes, including carved meats, seafood, pasta, salads, and an array of desserts fit for royalty. While savoring your meal, you'll have the chance to meet Cinderella, Prince Charming, and even her wicked stepsisters, Anastasia and Drizella, who add a hilarious twist to the dining experience.
The character interactions at 1900 Park Fare are magical and heartwarming, making it a perfect choice for families with young children who wish to create lasting memories with their favorite Disney characters.
The attentive service and the joyous atmosphere make dining at 1900 Park Fare a delightful experience for guests of all ages. Whether you're celebrating a special occasion or simply enjoying a family vacation, the restaurant's combination of delicious cuisine and beloved Disney characters promises an unforgettable and whimsical dining experience that will leave you with a smile on your face and cherished memories in your heart.
---
1900 Park Fare | Disney World Details
---
1900 Park Fare | Disney World Reviews