Shanghai Disneyland Resort News
Last Updated on: February 11th, 2019
Here are our latest Shanghai Disneyland Resort News articles and resources. New posts are added and updated almost daily, so check back regularly to stay in the know!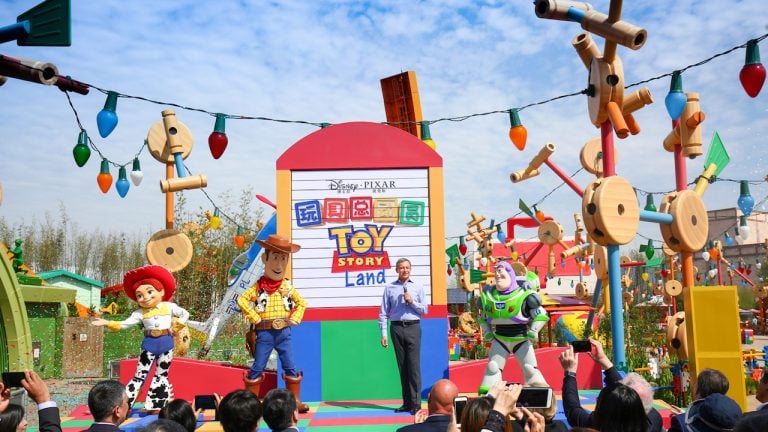 With so much focus on the Florida edition of Toy Story Land lately, it may actually surprise some of you that one actually opened today at Shanghai Disneyland. Roughly 2 months before Disney World's. Here are the details.
Read More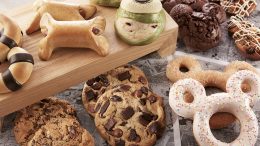 Here is something fun to think about as the last few hours of the week drag on- Check out these new sweets that are no doubt causing quite a stir among our fellow Disney fanatics over in China. Remy's Patisserie, a bakery in Shanghai Disney Resort, is now offering Mickey-Shaped Donuts!
---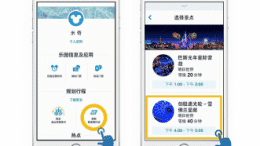 What began as a pilot program a few years ago a Disney World has quickly spread to other parks as the third Disney park, Shanghai Disney Resort, will soon be enjoying digital FastPass!
---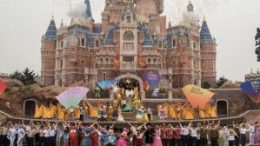 It was announced today that international insurance and human resources consulting firm Aon has named Shanghai Disney Resort a 2017 China Best Employer. This distinction comes as part of Aon's Best Employers Program, which looks at an employers commitment to excelling and innovating in the area of human resources.
---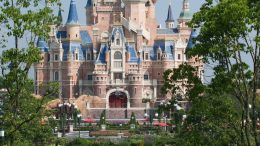 One year ago today, Shanghai Disney resort opened its doors to the public. While the project was quite a long time in the making and cost a reported $5.5 billion, the results from its first year indicate strongly that all the extra cost and effort was worth it.
---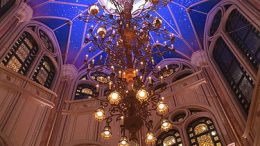 Updated for 2022. Here is a complete listing of all the Shanghai Disney Resort statistics and facts including park attendance, cost, etc
---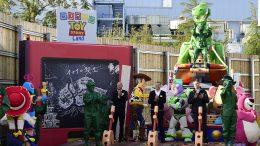 It has only been open for a few months, but Disney is wasting no time in expanding Shanghai Disneyland. They have broken ground on what will become Toy Story Land.
---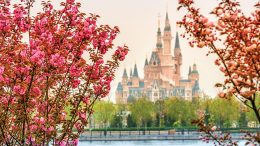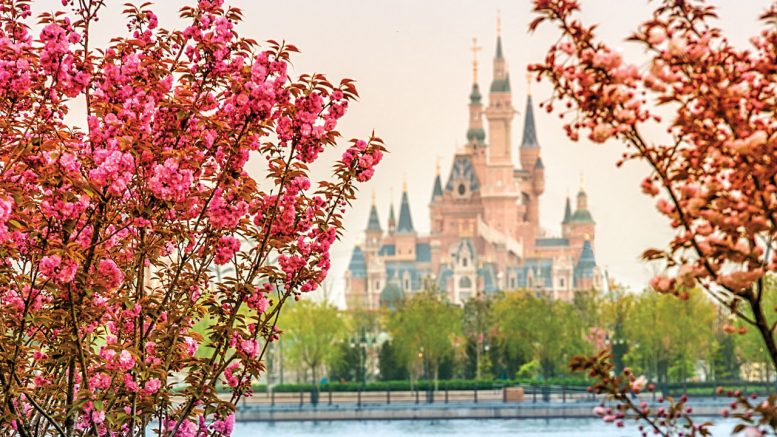 It's been a long time coming, but Disney's latest, and most ambitious, theme park project, Shanghai Disney Resort, has officially opened. Disney CEO Bob Iger cut the red ribbon along with Chinese government officials in an opening ceremony that included all the pageantry you would expect from a Disney production.
---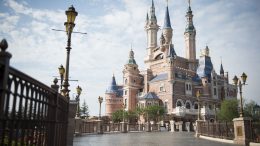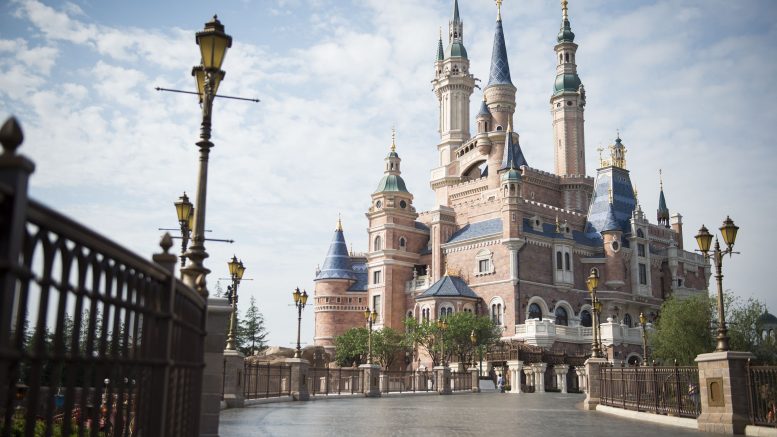 Disney announced today that the grand opening celebration of Shanghai Disney Resort will be televised internationally across a number of their broadcast properties.
---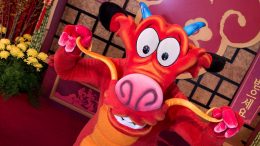 Disney announced today, that they will be marking the opening of Shanghai Disneyland with a celebration at Disneyland Resort. The celebration will feature appearances by Mulan and Mushu along with…
---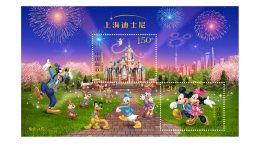 The new stamps will be released to the public on June 16th, which coincidentally is the day Shanghai Disney Resort opens, and feature…
---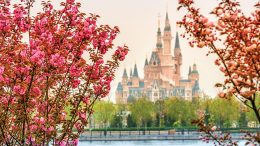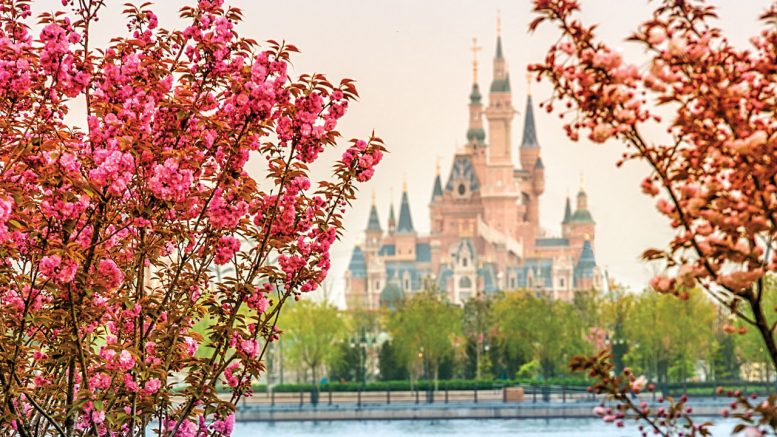 Shanghai Disneyland Resort is set to open in just a few weeks (June 16th) and as we get closer, a trial run has begun and a number of videos and pictures and details have emerged from China. Needless to say, the park looks amazing!
---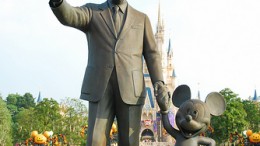 Updated for 2022. Here are all the Disney Facts, Trivia and Statistics you need to know incl revenue, park attendance, movie sales, etc
---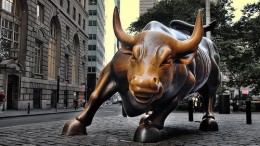 The Dow Jones soared past 18,000 today and leading the way was none other than Disney. Disney gained more than 2% after its stock was upgraded from "hold" to "buy."
---