Iron Man | Marvel Movie
Here is everything you need to know about the amazing Marvel movie Iron Man including casting, reviews, fun facts and more. I hope you find this listing informative and helpful!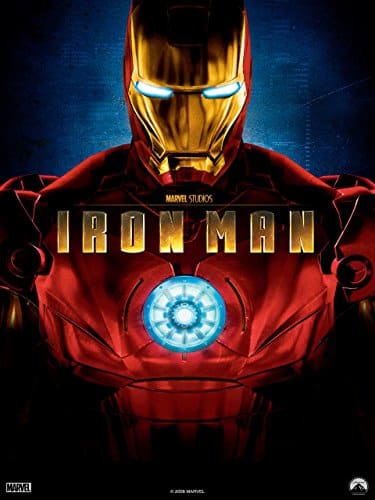 Iron Man Details:
2008's Iron Man tells the story of Tony Stark, a billionaire industrialist and genius inventor who is kidnapped and forced to build a devastating weapon. Instead, using his intelligence and ingenuity, Tony builds a high-tech suit of armor and escapes captivity. When he uncovers a nefarious plot with global implications, he dons his powerful armor and vows to protect the world as Iron Man.
Cast:
Robert Downey Jr: Tony Stark / Iron Man
Terrence Howard: James Rhodey Rhodes
Jeff Bridges: Obadiah Stane / Iron Monger
Shaun Toub: Ho Yinsen
Gwyneth Paltrow: Virginia Pepper Potts
Crew:
Director: Jon Favreau
Screenwriters: Mark Fergus & Hawk Ostby and Art Marcum & Matt Holloway
Producers: Avi Arad and Kevin Feige
---
Related News:
---
Related Articles:
---