Old Yeller (1957 Movie)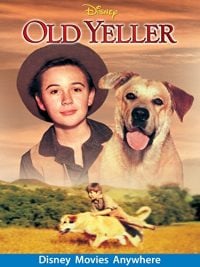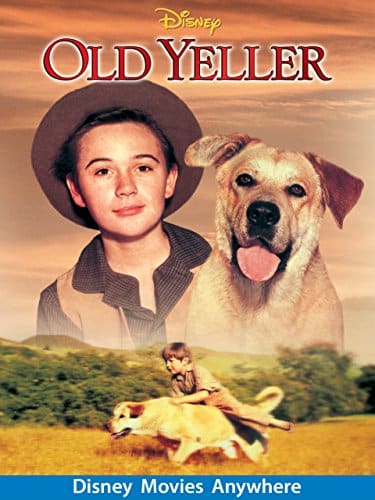 Old Yeller Synopsis:
When his younger brother adopts a frisky lop-eared stray, 15-year-old Travis (Tommy Kirk), acting "man-of-the-house," tries to shoo him away. But Old Yeller soon proves he is anything but "yellow" when he protects the family farm and saves Travis' life.
Fun Facts and Statistics:
The film is based on the 1956 novel of the same name by Fred Gipson.

The movie was re-released only once, in 1965.

The movie yielded a sequel, Savage Sam, in 1963.
Key Cast Members:
Fess Parker: Jim Coates
Dorothy McGuire: Katie Coates
Tommy Kirk: Travis Coates
Kevin Corcoran: Arliss Coates
Jeff York: Bud Searcy
Beverly Washburn: Lisbeth Searcy
Chuck Connors: Burn Sanderson
---
Related Articles:
---