The Last Song (Touchstone Movie)
Here is everything you need to know about the amazing Touchstone movie The Last Song including casting, reviews, fun facts and more. I hope you find this listing informative and helpful!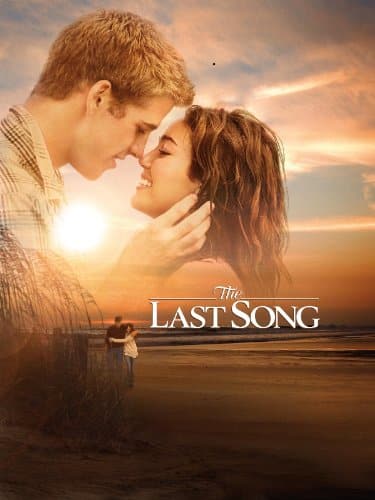 The Last Song Details:
Miley Cyrus shines as the star of this heartwarming coming-of-age movie that will strike your emotional chords. Based on the novel by Nicolas Sparks, The Last Song follows Ronnie (Cyrus) and her estranged father as he tries to restore the loving relationship they once had. But reconnecting with his rebellious daughter isn't easy, so he chooses the one thing they still have in common – music.
Key Cast:
Miley Cyrus: Veronica "Ronnie" L. Miller
Liam Hemsworth: Will Blakelee
Greg Kinnear: Steve Miller
Kelly Preston as Kim Miller
Bobby Coleman: Jonah Miller
Nick Lashaway as Marcus
Carly Chaikin as Blaze
Adam Barnett: Teddy
Kate Vernon: Susan Blakelee
Nick Searcy: Tom Blakelee
Melissa Ordway: Ashley
Carrie Malabre: Cassie
Lance E. Nichols: Pastor Charlie Harris
Hallock Beals as Scott
Stephanie Leigh Schlund: Megan Blakelee
Key Crew:
Director: Julie Anne Robinson
Producor: Adam Shankman and Jennifer Gibgot
Screenplay: Nicholas Sparks and Jeff Van Wie
---
Related Articles:
---