Disney is giving all of us a great way to experience their amazing Disney World New Years Eve fireworks display even if we can't make it down to the Magic Kingdom this year. This year's display will be live streamed as part of their #DisneyParksLIVE series.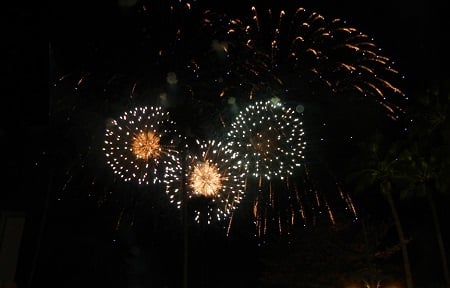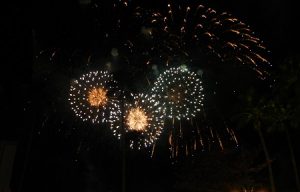 The show is a variation of the Magic Kingdom's Fantasy in the Sky fireworks display. It features music from classic Disney movies as well as some of the more popular ride and attraction songs like Its a Small World. The show concludes with a special New Years Eve grand finale.
The Magic Kingdom New Years Eve fireworks show will begin at 11:45pm ET on Monday, December 31 and can be found here.