DINUS Mall
The great thing about being a Disney fan is that the amount of merch for any particular franchise, character, park, etc is endless. There is absolutely something for everyone.
Finding the right Disney product online is not always an easy task. With so many limited editions and the different website exclusives, a simple trip to Shop Disney rarely does the trick.
This is where the DINUS (DisneyNews.US) Mall comes in. We scour the internet looking for the most interesting and diverse collection of Disney, Pixar, Marvel and Star Wars products and post them here. There are thousands of products in the DINUS Mall with more added daily. Each has various details, images and links to purchase. We hope you find the perfect Disney Item here!
The Latest Disney Products
(click on an item for more product info)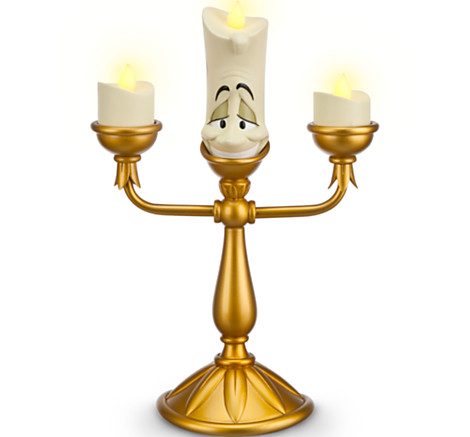 Post updated on: 06/28/22It's Lumiere come to life, just as he looks in Disney's classic Beauty and the Beast. This expressive, fully sculptured candlestick Lumiere…
Read More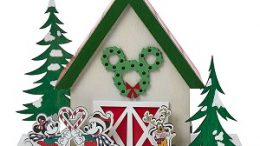 Post updated on: 06/28/22Mickey Mouse and Friends Holiday Light-Up Barn Description: Yule adore making merry with Mickey, Minnie and Pluto who are featured around the…
---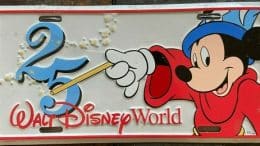 Post updated on: 06/28/22Cute metal decorative license plate commemorating the 25th anniversary of Walt Disney World. Features Sorcerer Mickey Mouse from Fantasia.
---