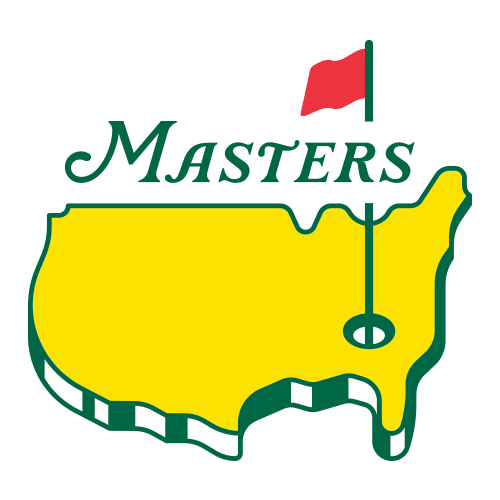 No matter what your opinion is of Tiger Woods and his past issues, we all can agree on one thing: he drives ratings for golf. With Tiger's return to the Masters, after missing the 2016 & 2017 events recovering from back surgery, came a boost in ratings for Disney-owned ESPN's Masters coverage.
According to Deadline, the first round of the Masters on ESPN earned a 2.2 rating, which is the highest since 2015…the last time Tiger competed in the Masters.
Check out the original Deadline article for more facts and stats about ESPN's Masters Ratings here.
Update 4/7/18: The Masters' resurgence on TV has continued through Day 2. According to ESPN, Friday's second round saw an average of 3.9 million viewers, which is a 50 percent increase in viewers from last year.