Disneyland Paris
Last Updated on: February 28th, 2018
Here are our latest Disneyland Paris News articles and resources. New posts are added and updated almost daily, so check back regularly to stay in the know!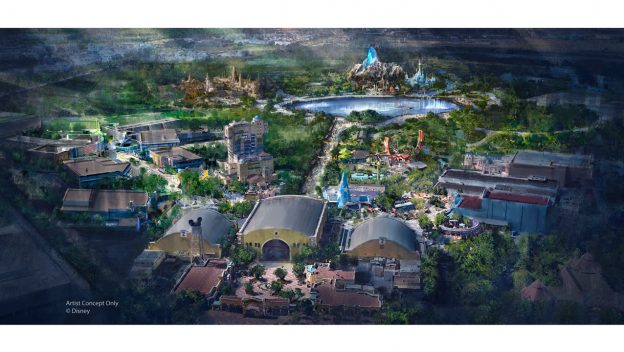 Today, Disney Chairman and CEO Bob Iger, announced a massive Disneyland Paris expansion project that will cost 2 billion euro and last more than three years to construct. Here are the details…
Read More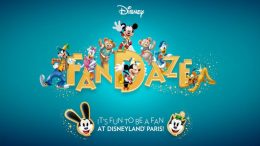 Visitors to Disneyland Paris in early June will have a unique opportunity to interact with their favorite Disney movie characters at a one night only hard ticket event at Walt Disney Studios Park titled FanDaze.
---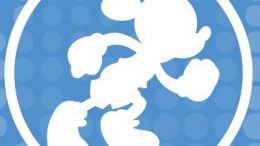 Attention runners! Here is the runDisney race schedule for 2022 and 2023 including race dates, registration dates, ticket sales and more.
---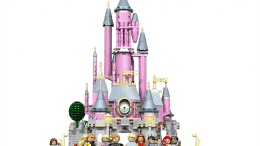 A Disney fan has submitted a LEGO model of the Sleeping Beauty Castle for consideration for a future set. Here is how you can make it a reality!
---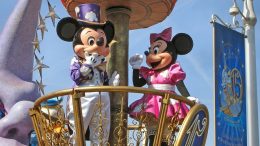 Updated for 2022. Here is a complete listing of all the Disneyland Paris statistics and facts including park attendance, economics, etc
---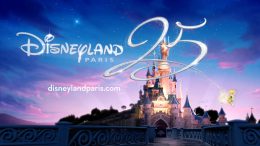 Always looking for a reason to celebrate, Disney has quite a few special events and festivities scheduled over the coming months to celebrate Disneyland Paris' 25th anniversary.
---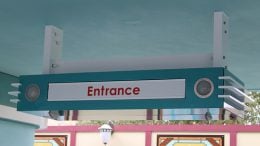 Annual Disney Park Attendance totals for each of the theme parks around the world. Daily, Monthly and Weekly data too. Updated through 2021.
---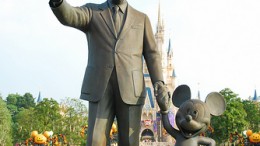 Updated for 2022. Here are all the Disney Facts, Trivia and Statistics you need to know incl revenue, park attendance, movie sales, etc
---