Fantasia 2000 (1999 Movie)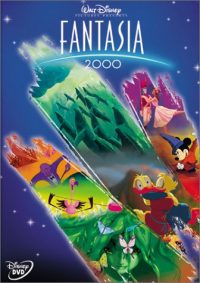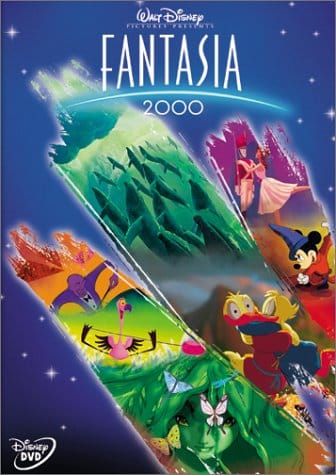 Fantasia 2000 Description:
Experience an extravaganza of sight and sound in Fantasia 2000, the triumphant classic inspired by Walt Disney's vision of Fantasia as a continuing work-in-progress. Fully immerse yourself in the wonders of this innovative blend of music and animated imagery. See the music come to life, hear the pictures burst into song and share the excitement that is Fantasia 2000 with your family again and again.
Featured Songs:
Symphony No. 5
Pines of Rome
Rhapsody in Blue
Piano Concerto No. 2, Allegro, Opus 102
Carnival of the Animals (Le Carnaval des Animaux), Finale
The Sorcerer's Apprentice
Pomp and Circumstance, Marches #1, 2, 3, & 4
Firebird Suite—1919 Version
Featured Hosts and Performers
James Levine
Steve Martin
Itzhak Perlman
Quincy Jones
Bette Midler
James Earl Jones
Penn & Teller
Angela Lansbury
Movie Trailer
Disney Character(s) in this Post:
Yen Sid (Fantasia)