High Fidelity (Hulu TV Series)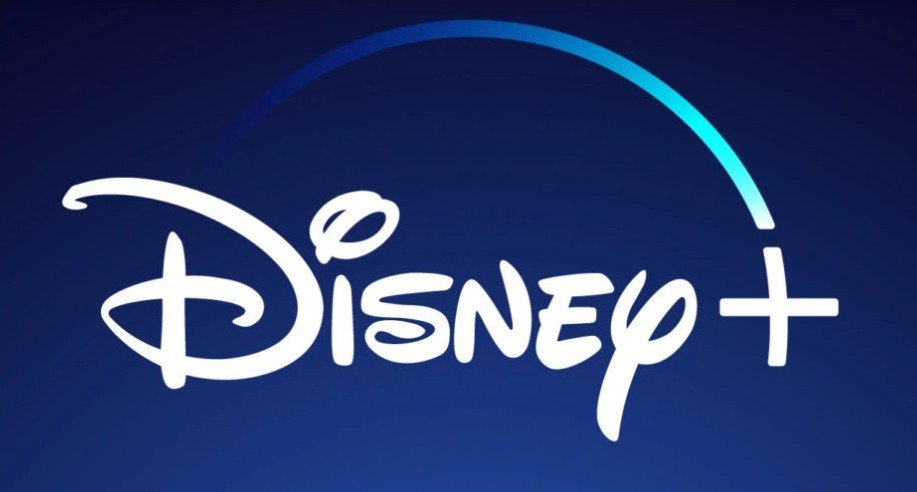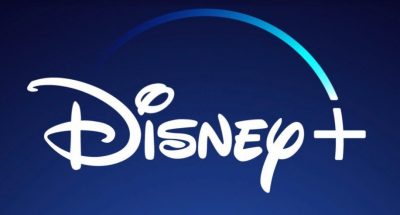 High Fidelity Description:
High Fidelity is based on the popular 2000 movie of the same name. It will star Zoe Kravitz, who will play a female version of the main character, originally played by John Cusack in the movie.
Fun Fact:
Zoe Kravitz is the daughter of Lisa Bonet, who played Marie DeSalle in the 2000 movie version.
Key Crew Members:
Creators: Veronica West and Sarah Kucserka
Executive Producers: Zoe Kravitz, Veronica West, Sarah Kucserka, Josh Appelbaum, Andre Nemec, Jeff Pinker and Scott Rosenberg
Much more will be added to this post as the series' debut nears and more details are released.
---
Related News:
---
Related Articles:
---