Last Dance (Touchstone Movie)
Here is everything you need to know about the amazing Last Dance movie Splash including casting, reviews, fun facts and more. I hope you find this listing informative and helpful!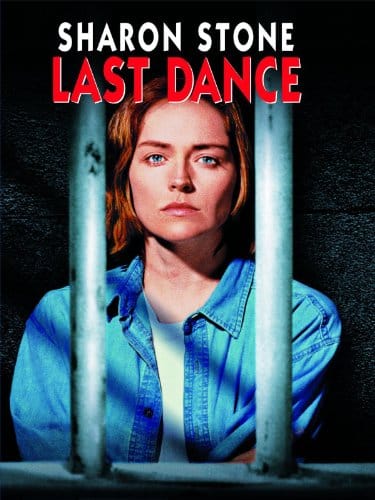 Last Dance Details:
Megastar Sharon Stone powers this gripping and suspenseful story of a woman on death row and the one man fighting to save her! Cindy Liggett (Stone) is a convicted killer facing imminent execution … until a young lawyer, Rick Hayes (Rob Morrow), becomes convinced her case doesn't warrant the death penalty. With time running out, Rick stages an 11th-hour challenge to the enormous political pressures weighing against them!
Key Cast:
Rob Morrow: Rick Hayes
Sharon Stone: Cindy Ligget
Randy Quaid: Sam Burns
Peter Gallagher: John Hayes
Jack Thompson: The Governor
Jayne Brook: Jill
Pamala Tyson: Linda, Legal Aid Attorney
Skeet Ulrich: Billy Ligget
Don Harvey: Doug
Diane Sellers: Inmate Reggie
Patricia French: Guard Frances
Ralph Wilcox: Warden Rice
Buck Ford: D.A. Rusk
Dave Hager: Detective Vollo
Christine Cattell: Louise
Peg Allen: Helen
Meg Tilly: stripper
Key Crew:
Director: Bruce Beresford
Producer: Steven Haft
Writers: Steven Haft and Ron Koslow
---
Related Articles:
---