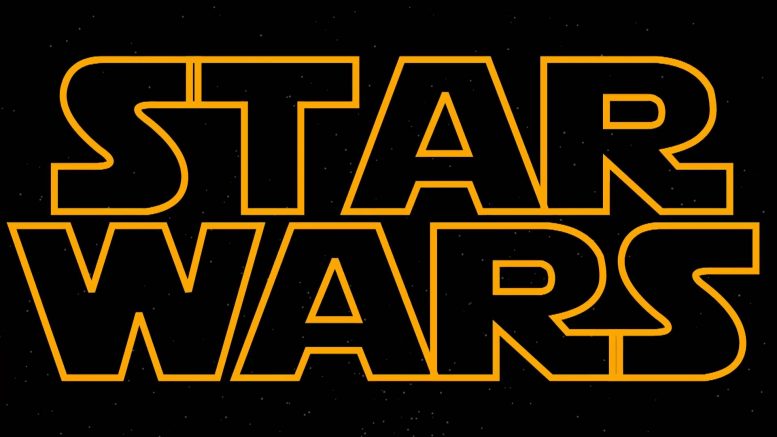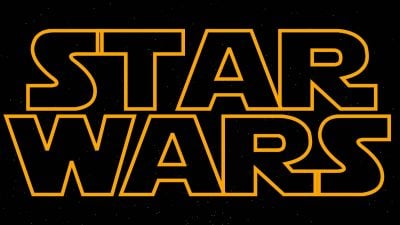 While Disney's quarterly earnings report this week was less-than-impressive, some of the announcements made during CEO Bob Iger's follow-up call were quite interesting. I've already posted about Disney's plans for a new Star Wars trilogy and the additional details we were given about ESPN Plus, which were both announced on the call, and now for the trifecta, we also got word about a new Star Wars live-action TV show in the works.
All we currently know is that the new Star Wars TV show will be part of a suite of original programming Disney will be creating for their new streaming video service, which is slated to launch in late 2019. Additional programming specific to the service will include TV series based on Monsters Inc and High School Musical. Disney is also looking to produce 4-5 original feature films for the service.
That is all we know for now. As always, I will be updating and posting more details as they are released, so be sure to subscribe for notifications.