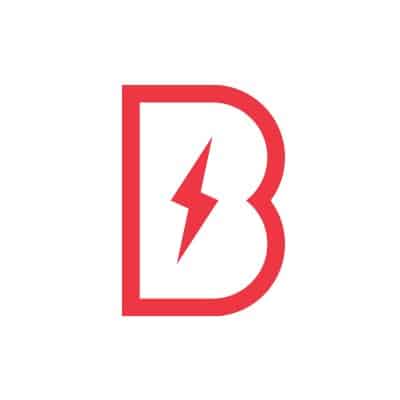 Variety is reporting this afternoon that Disney has identified the person that will head up their new video streaming service. According to the report, former Apple and Samsung exec Kevin Swint has been hired as Senior VP of Disney's BAMTech Media and will be charged with running the new service, which is set to launch in 2019.
Swint's tenures at both Samsung and Apple were focused on video content distribution, so running the new service seems like a natural fit for him.
More information about the Kevin Swint hire can be found here.
More information about the new Disney Movie and TV streaming service can be found here.