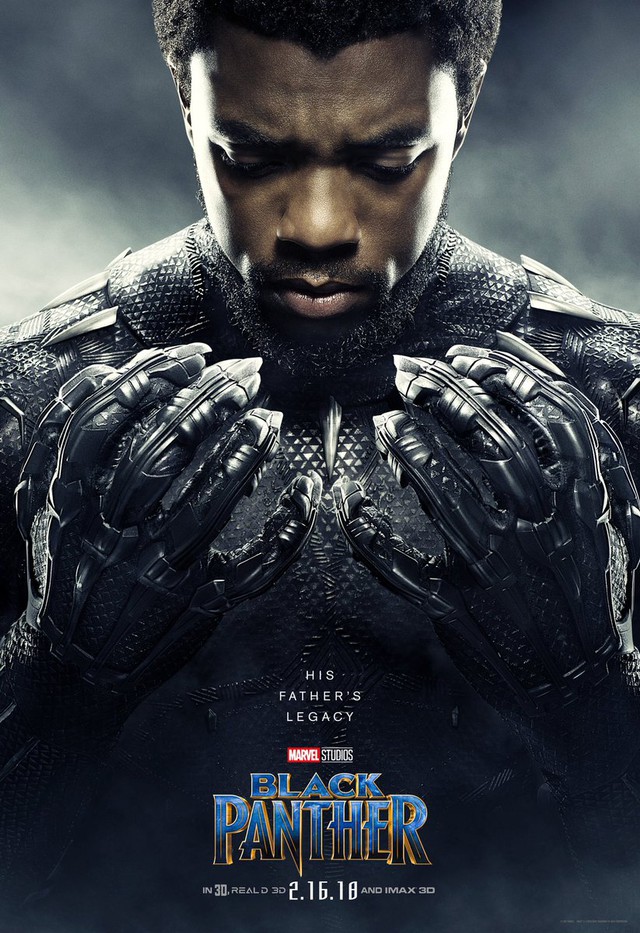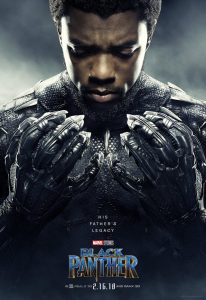 Like it or not, the summer is almost over and things are about to get a bit colder and darker real soon. As we head into September, Disney and Marvel fans do have something to look forward to. The megahit Marvel film Black Panther is about to hit Netflix!
Black Panther will launch on Netflix on September 4th. This will be the third-to-last Marvel movie to appear on the streaming service (Infinity War and Ant Man & the Wasp will be the last) before Disney begins releasing their films exclusively on their new Disney+ video streaming service.
Not a Netflix subscriber? No problem. Black Panther is already available on Blu-Ray, DVD, On Demand, etc, etc. Here are more details on that.