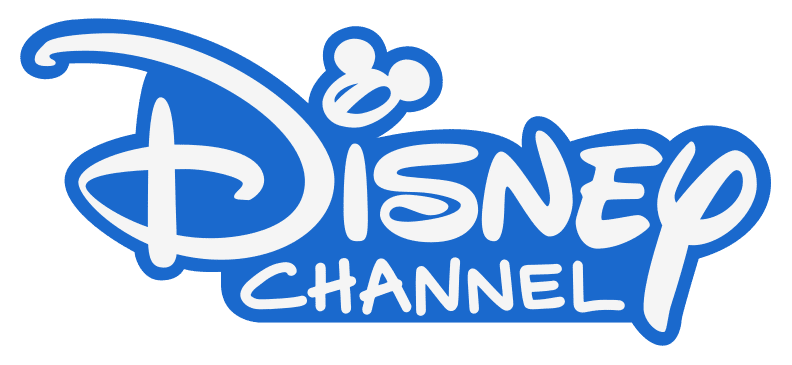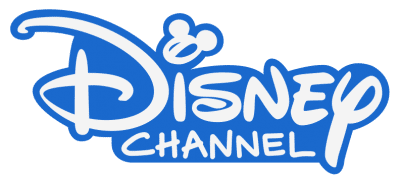 Disney has announced that it has greenlighted two new animated series for Disney Channel. Here is what we know about the new shows so far (source):
Amphibia will be directed by Matt Brady (Gravity Falls) and will be a comedy series that chronicles the adventures of 13-year-old, self-centered Anne Boonchuy who is magically transported to the fictitious world of Amphibia, a rural marshland full of frog-people. With the help of an excitable young frog named Sprig, Anne will transform into a hero and discover the first true friendship of her life. Braly serves as executive producer.
The Owl House from animator Dana Terrace (Gravity Falls and DuckTales) is a horror-comedy series that follows Luz, a self-assured teenage human girl who accidentally stumbles upon a portal to the Demon Realm where she befriends a rebellious witch, Eda, and an adorably tiny warrior, King. Despite not having magical abilities, Luz pursues her dream of becoming a witch by serving as Eda's apprentice at the Owl House and ultimately finds a new family in an unlikely setting.
Both shows are scheduled to debut in 2019.
As always, I will be adding updates here as more details about Ambhibia and The Owl House are released so be sure to subscribe and stay tuned!