Armor Wars (Disney+ Show)
Here is everything you need to know about the amazing Disney+ show Armor Wars including casting, reviews, fun facts and more. I hope you find this listing informative and helpful!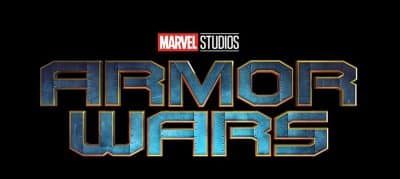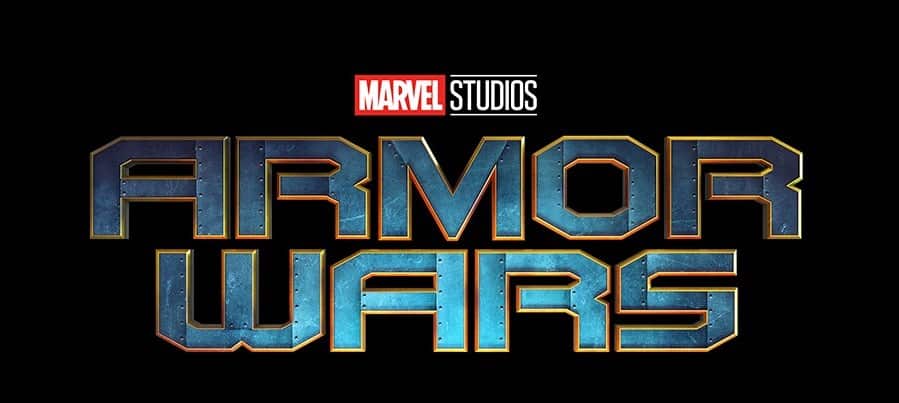 Armor Wars Details:
Armor Wars, based on the classic Marvel comic series, comes to Disney+ starring Don Cheadle as James Rhodes aka War Machine who must face what happens when Tony Stark's tech falls into the wrong hands.
Armor Wars Cast:
James "Rhodey" Rhodes / War Machine: Don Cheadle