Guardians of the Galaxy Vol 3 | Marvel Movie
Here is everything you need to know about the amazing Marvel movie Guardians of the Galaxy Vol 3 including casting, reviews, fun facts and more. I hope you find this listing informative and helpful!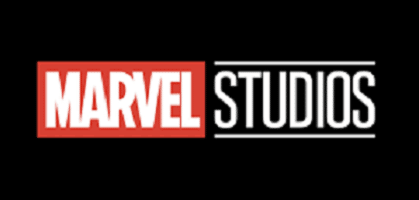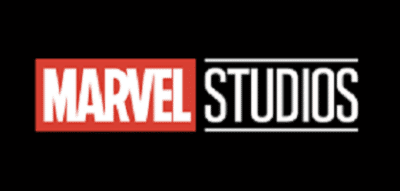 Guardians of the Galaxy Vol 3 Details:
As Marvel looks to usher in the next phase of the Marvel Cinematic Universe, they will be offering a new installment for a familiar MCU franchise in 2021 in the form of Guardians of the Galaxy Vol 3. Here is what we currently know…
Cast:
Chris Pratt: Peter Quill / Star-Lord
Bradley Cooper: Rocket
Karen Gillan: Nebula
Zoe Saldana: Gamora
Pom Klementieff: Mantis
Elizabeth Debicki: Ayesha
Vin Diesel: Groot
Dave Bautista: Drax
Sean Gunn: Kraglin
Crew:
Director: James Gunn
Screenwriter: James Gunn
Producer: Kevin Feige
As always, we will be adding updates to this post as new info is released by Marvel.
Marvel Character(s) in this Post:
Drax the Destroyer