Return To Neverland (2002 Movie)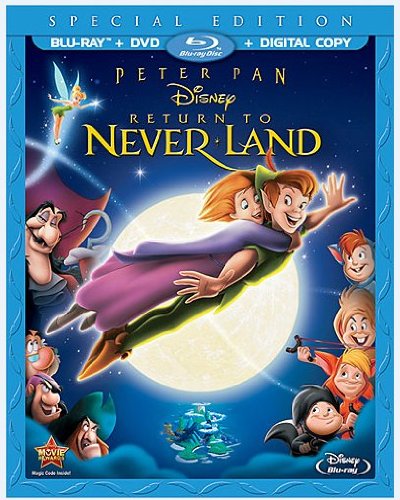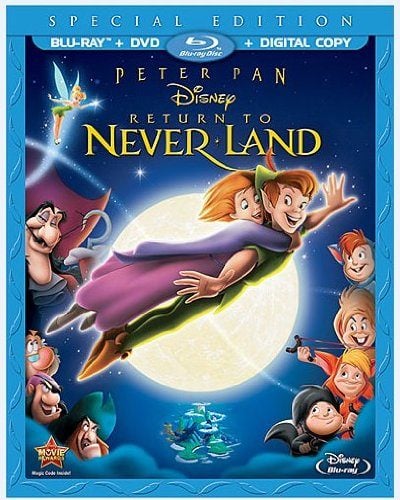 Return To Neverland Description:
Jane, Wendy's ever-so-practical daughter, who's outgrown her mothers' tales of pirates and pixies — until Captain Hook whisks her away to Never Land. The crafty pirate sets in motion a plot to capture Peter and Tink, whose light is fading fast because Jane doesn't believe in fairies. Now, only Jane, the first-ever "Lost Girl," can save them.
Key Cast Members:
Harriet Owen: Jane
Blayne Weaver: Peter Pan
Corey Burton: Captain Hook
Jeff Bennett: Mr. Smee
Kath Soucie: Wendy Darling
Andrew McDonough: Daniel
Roger Rees: Edward
Spencer Breslin: Cubby
Bradley Pierce: Nibs
Quinn Beswick: Slightly
Aaron Spann: Twins
Return To Neverland Trailer
Disney Character(s) in this Post:
Captain Hook (Peter Pan)