Innoventions – Extinct Disney World Attraction
Here is everything you need to know about Walt Disney World's Epcot's extinct Innoventions attraction including history, fun facts, photos and more. I hope you find this listing informative and helpful!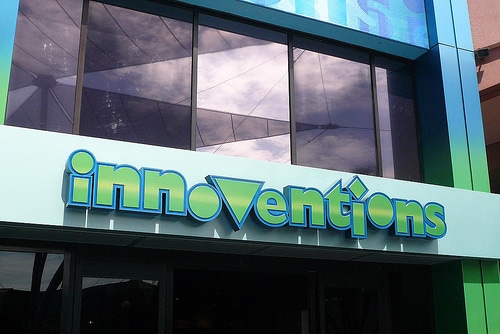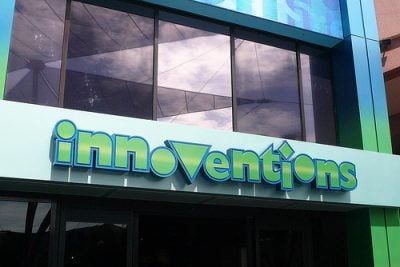 Innoventions Description:
At Innoventions, entertain your curiosities about science and technology inside a vibrant pavilion featuring fun activities and exhibits.
Where Will Your Imagination Take You?
Get ready to have a blast—of science! Creative, fun and fascinating, Innoventions lets you experience hands-on, high-tech exhibitions that are like a thrill ride for your mind!
Our interactive installations make you the scientist as you explore and discover the how and why of everyday life.
In Colortopia Presented by Glidden, you'll experience the wonderful world of color! Explore 3 interactive zones—the Color Lab, Color Our World Studio and Power of Color Theater—for a fun, informative take on the many ways color affects our lives. From creating custom hues with a digital paint palette to understanding how different shades can impact moods, you'll learn how every color tells a story.
Download the free Colortopia app to take your masterpiece home, colorize photos and play with various palettes at your fingertips!  (source)
Disney Park(s) in this Post:
Epcot