Mission to Mars | Extinct Disney World Attractions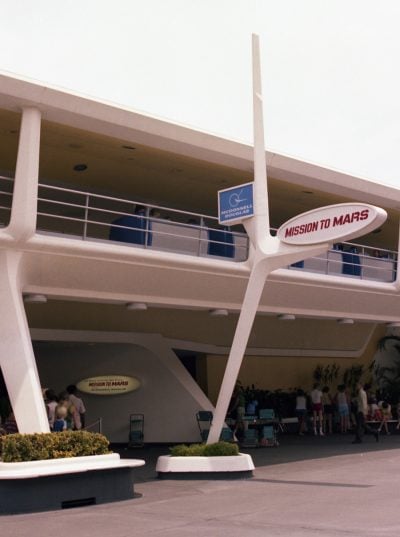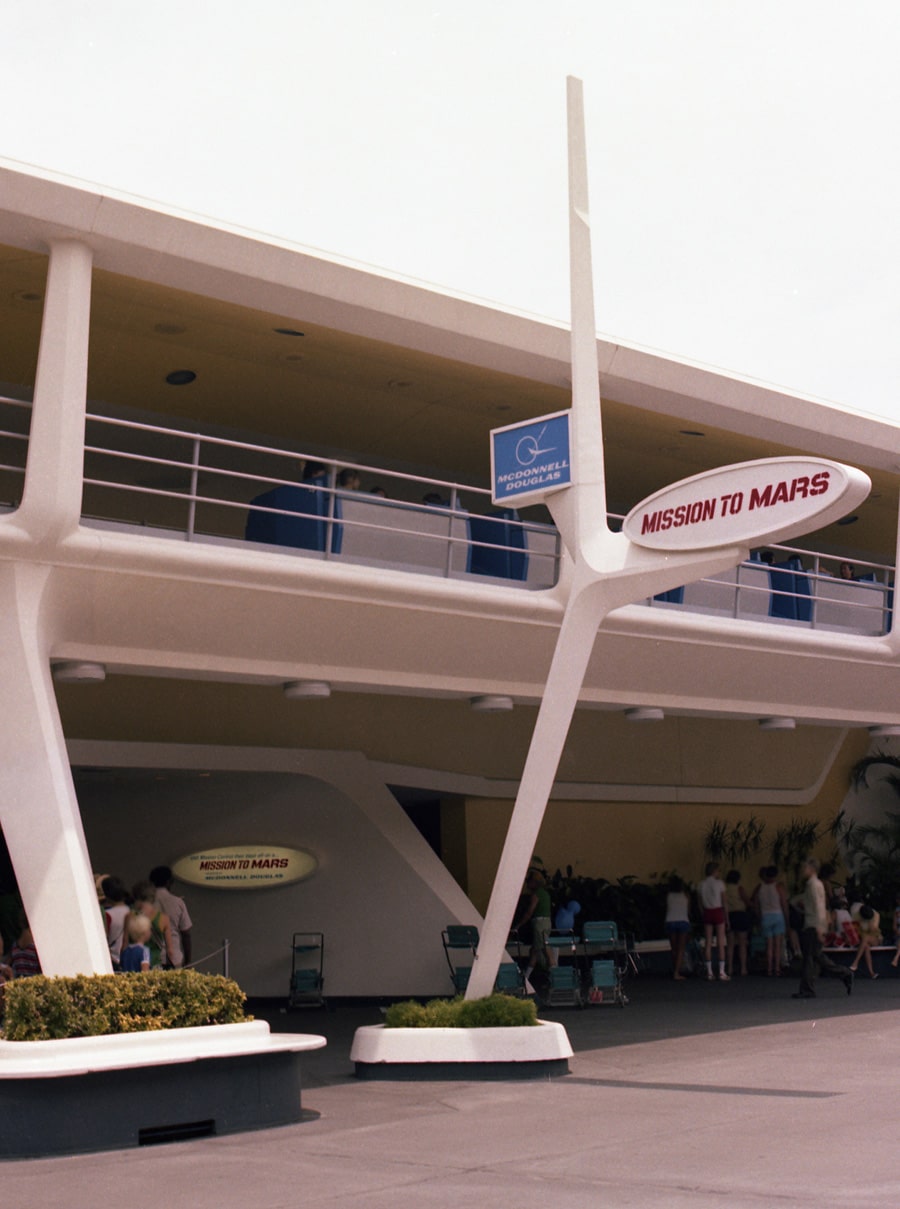 Mission to Mars Description:
Mission to Mars was a show/ride that was located in the Tomorrowland section of the Magic Kingdom at Walt Disney World. It occupied the space that Stitch's Great Escape is currently in and was replaced by ExtraTERRORestrial Alien Encounter in 1993. Mission to Mars was the precursor to Epcot's Mission: SPACE.
Mission to Mars Ride Video:
Here's a look at the ride experience from back in the day..
Disney Park(s) in this Post:
Magic Kingdom Park
---
Related News:
---
Related Articles:
---