Updated 8/18/16: "Finding Dory"has officially crossed $900 million globally ($476.9 million domestically). While it is unlikely that Dory will reach $1 billion, it still sits firmly as the 4th biggest movie of the year behind 3 other Disney movies ("Captain America: Civil War," Zootopia" and "The Jungle Book").
Updated 7/18/16: "Finding Dory" has become the highest-grossing domestic animated movie ever (passing Shrek 2). It certainly didn't take long; just five weeks. Dory now stands at $445.5 million domestic box office. The summer blockbuster also passed another Disney movie, "Captain America: Civil War" as the top domestic movie of 2016.
Updated 7/11/16: "Finding Dory" is showing no signs of slowing down as it passed two more milestones this past weekend. Its $20.3 million in US box office sales this weekend has made it the top grossing film in the US for 2016 ($422.5 million) and also places it number one all time for domestic sales among animated Disney films (passing Toy Story 3).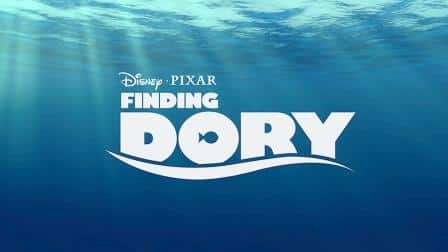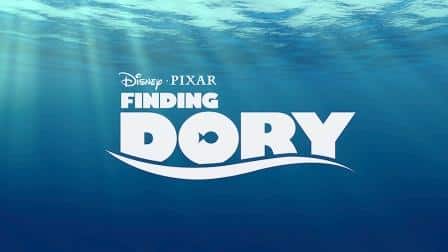 ©2016 Disney•Pixar. All Rights Reserved.
Updated 7/3/16: "Finding Dory" ruled yet another weekend- its third in a row- by beating out Disney's other current movie "The BFG," as well as "The Legend of Tarzan" with a projected $41 million at the box office this weekend. This brings Dory's overall domestic haul up to $370 million.
Updated 6/29/16: Dory just keeps swimming as the hit movie has now become the fastest animated movie to earn $300 million domestic box office. "Finding Dory" passed the $300 million in only 12 days. The previous record was 18 days. Amazing!
Original post 6/27/16: Disney's summer blockbuster, "Finding Dory," just wrapped up its second weekend and is showing no signs of slowing down after an amazing opening weekend. The sequel to "Finding Nemo" brought in $73.2  million this weekend, ranking it 8th on the list of best second weekend performances.
This weekend's total pushes the "Dory" box office total to an amazing $396 million. With two weekends like this, one can make the not-so-bold prediction now that Disney will have another $1 billion movie on their hands in 2016.