Maelstrom (Epcot) | Extinct Disney World Attractions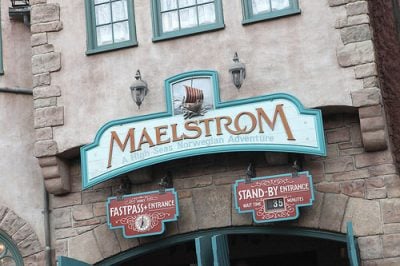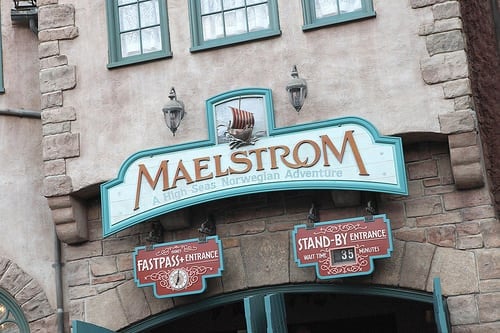 Maelstrom Description:
Maelstrom was a dark ride located in Epcot's Norway pavilion from 1988-2014. It was a flume (water) ride which took riders through Norway's history. Maelstrom was closed in 2014 to make way for Frozen Ever After as Disney looked to give their hit movies more of a presence in Epcot as they had in other Disney World parks.
Maelstrom Ride Video:
Here's a look at the ride experience from back in the day..
Disney Park(s) in this Post:
Epcot
---
Related News:
---
Related Articles:
---