Wonders of Life | Extinct Disney World Attractions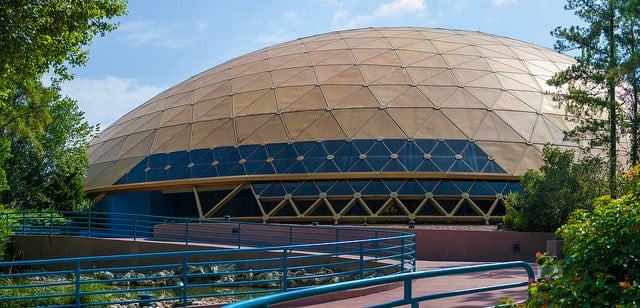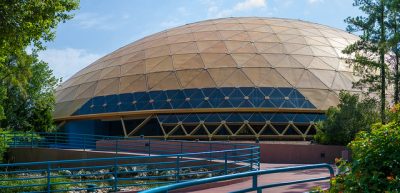 Wonders of Life Description:
Wonders of Life was an Epcot's Future World pavilion that focused on body-related shows, rides and exhibits. It was one of the later pavilions to be constructed as it opened in 1989 and remained in operation until 2007. It is currently used seasonally to host festival-related events.
Wonders of Life Ride-Through Video:
Here is a look at what the Wonders of Life ride at Epcot experience was like back in the day…
Video credit: earsmiles via YouTube
Disney Park(s) in this Post:
Epcot