Nothing boosts a down (relative) year at the box office for Disney quite like a new Star Wars movie release and this year is no different. The latest installment of the third Skywalker trilogy, Star Wars: The Last Jedi just concluded another amazing weekend and has already amassed some astronomical totals; just two weeks after release.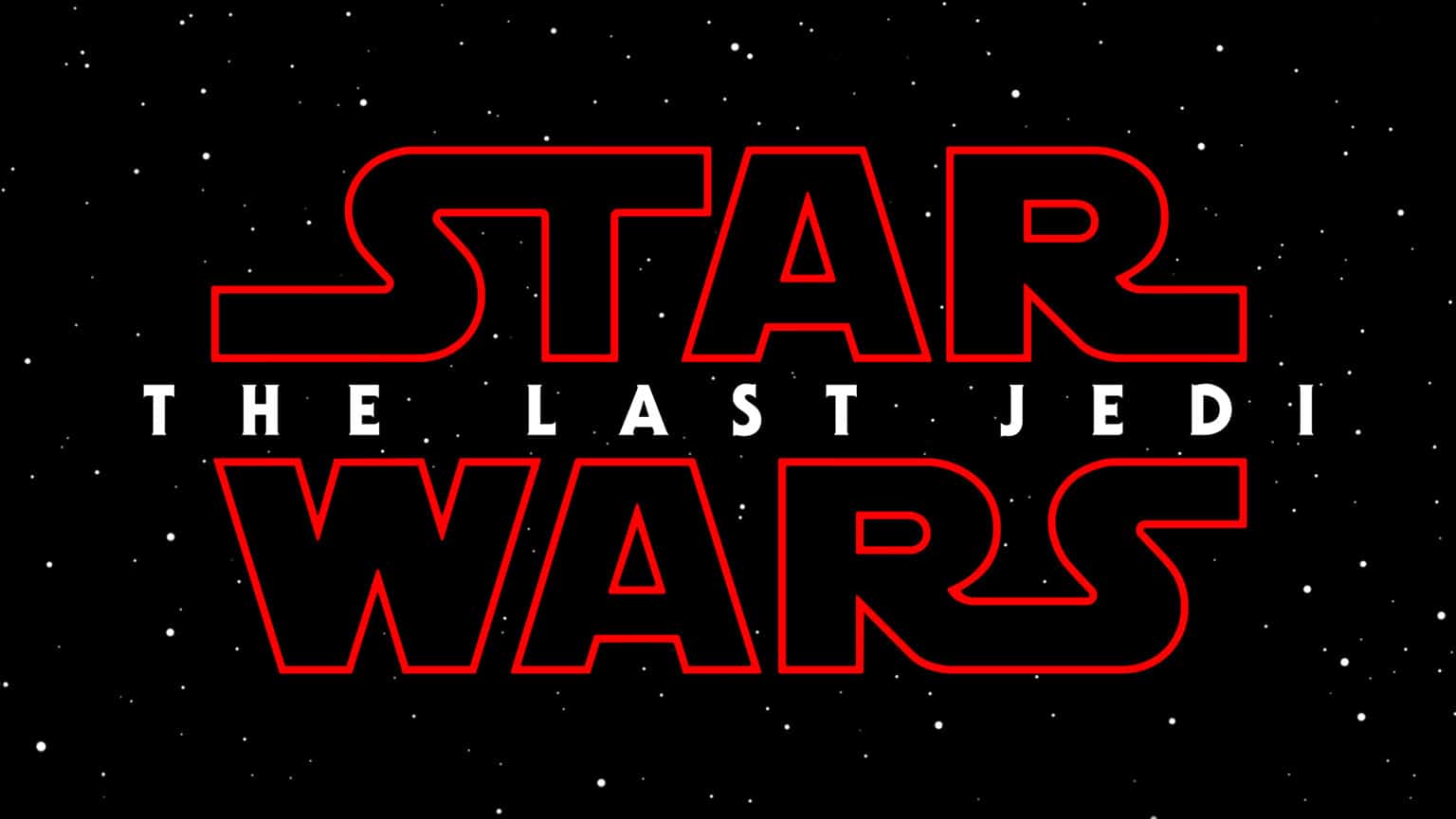 Variety is reporting today that this weekend's performance pushed The Last Jedi to $791.6 million global and $396.5 domestic. This makes the movie the 71st highest-grossing movie of all time already and well within reach of last year's $1.06 billion performance of Rogue One: A Star Wars Story. For a little context, the highest-grossing Star Wars movie of all time is 2015's The Force Awakens, which earned $2.068 billion, making it the third-highest grossing film of all time behind Avatar ($2.788 billion) and Titanic ($2.187 billion).
It is also worth noting that Star Wars: The Last Jedi doesn't open in China until January 5th.
I will continue to update you on The Last Jedi's march into the record books, so be sure to stay tuned!
Update 1/7/18: It appears that Star Wars: The Last Jedi isn't performing as well as expected in China, the last country to begin showing the movie. While it only brought in $28 million on its opening weekend in China, that was enough to push its total global box office take to $1.2 billion, making it the 13th highest grossing movie of all time.