If You Had Wings | Extinct Disney World Attractions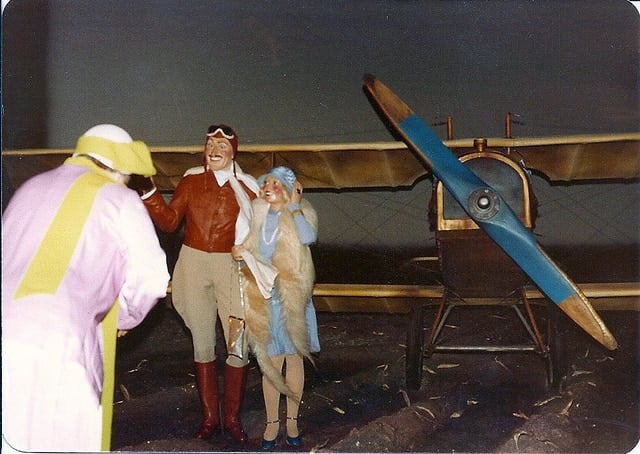 If You Had Wings Description:
If You Had Wings was an Omnimover dark ride in the Magic Kingdom's Tommorrowland. It was sponsored by Eastern Airlines. Once Eastern's sponsorship of the ride expired, it transitioned to a similar Delta Dreamflight ride to showcase its new sponsor Delta Airlines.
If You Had Wings Ride Video:
Here's a look at the ride experience from back in the day..
Disney Park(s) in this Post:
Magic Kingdom Park
---
Related News:
---
Related Articles:
---