Journey into YOUR Imagination – Extinct Disney World Ride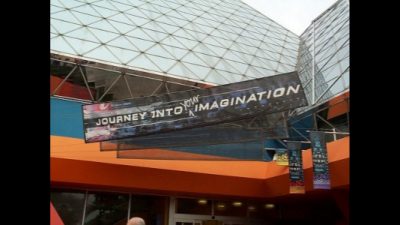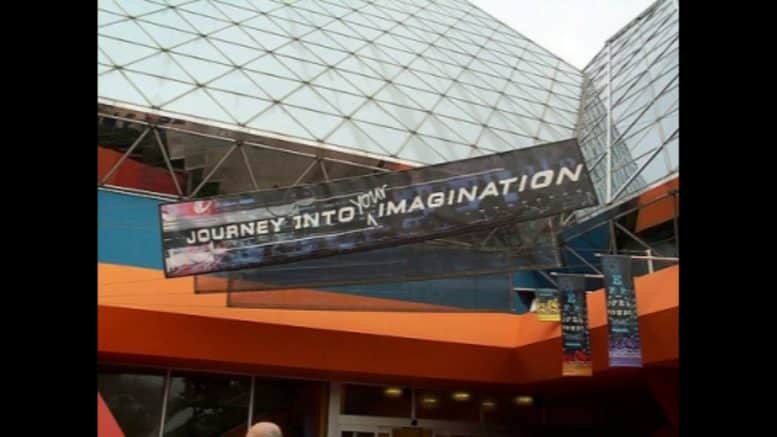 Journey into YOUR Imagination Ride Description:
This was the disastrous reboot of the popular Journey into Imagination dark ride. It was a shortened version of the original ride, and inexplicably omitted the two rides two popular characters Figment and the Dreamfinder. Disney revived quite a bit of backlash for the character omissions and this version of the ride only ran from 1999-2001 and then was replaced with the current Journey into Imagination with Figment. The newest version brought back Figment, but Dreamfinder has yet to return to Epcot.
Ride Experience Video:
Here is a look at the short-lived ride experience back in the day at Epcot…
Disney Park(s) in this Post:
Epcot
---
Related Articles:
---