About a year ago, Disney announced they were developing a new Tangled television series and movie for the Disney Channel. As more and more details and clips are released about Tangled The Series and its accompanying Disney Channel original movie Tangled Before After , I will be posting them here. Be sure to check back often!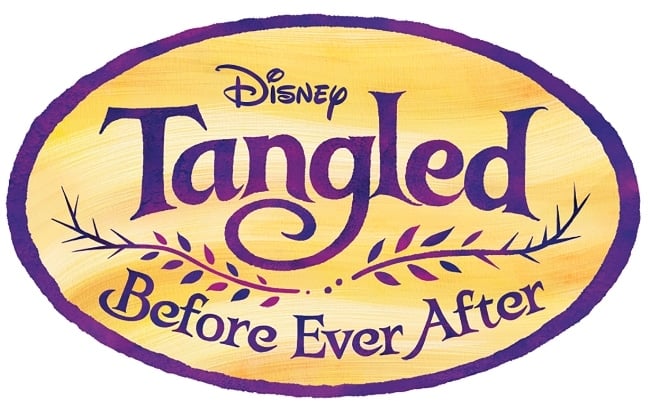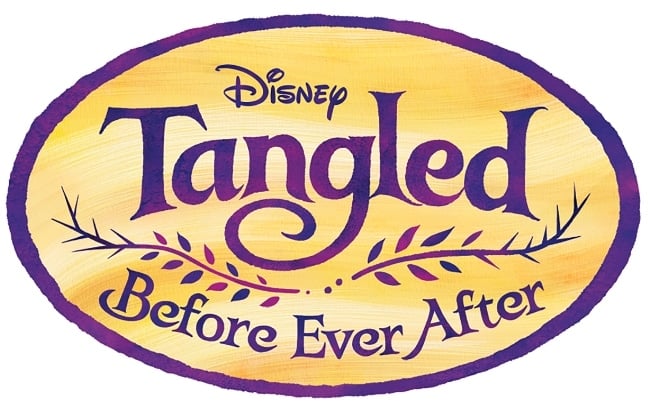 Tangled The Series and Tangled Before Ever After: What We Know
The Disney Channel says the Disney Channel Original Movie "Tangled Before Ever After" makes its debut on FRIDAY, MARCH 10 (8:00 p.m., ET) and "Tangled The Series" premieres on FRIDAY, MARCH 24 (7:30 p.m. ET) on Disney Channel. No doubt the new show will be run a number of times the following weekend on both Disney Channel and Disney Junior.
The new series will be titled Tangled: The Series and is set between Disney's blockbuster animated film Tangled and their follow-up animated short Tangled Ever After.
Both Tangled Before Ever After and Tangled The Series will feature most of the original characters and cast from Tangled including Mandy Moore as Rapunzel and Zachary Levi as Eugene (aka Flynn Ryder). Alan Menken also returns to provide new songs for the show.
Tangled The Series and Tangled Before Ever After: Trailers
To hold you over a bit, here are a few trailers Disney recently released for the show: