Mr Toad's Wild Ride – Extinct Disney World Ride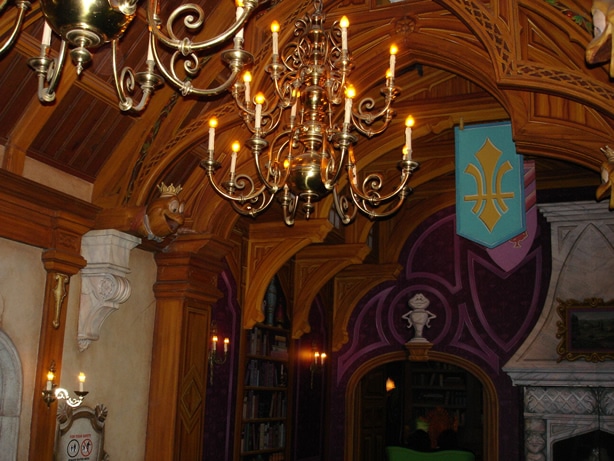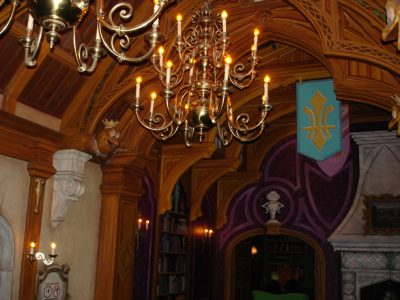 Mr Toad's Wild Ride was an iconic dark ride that debuted in Walt Disney World Magic Kingdom's Fantasy Land on opening day in 1971. It featured two tracks and a storyline that was based on Disney's The Adventures of Ichabod and Mr Toad.
Mr Toad's Wild Ride was a park favorite for many Disney World guests until it closed in 1998 to make way for The Many Adventures of Winnie the Pooh.
The ride is gone, but not totally forgotten as the Mr Toad statue can still be found in a small pet cemetery just outside the ride exit for the Haunted Mansion in the Magic Kingdom.
Mr Toad's Wild Ride Experience Video:
Here is a look at what the ride experience was back in the day…
Video credit ResortTV1 via YouTube
Disney Character(s) in this Post:
J. Thaddeus Toad (The Adventures of Ichabod and Mr Toad)