Disney Earth Day News
The latest Disney Earth Day news. Updated regularly.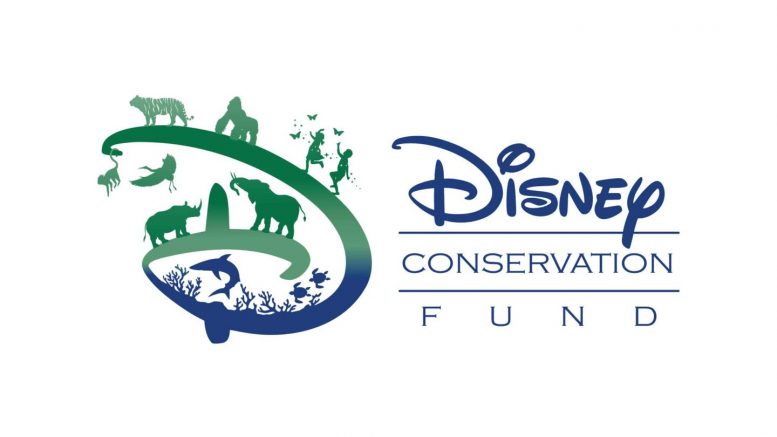 In conjunction with their Earth Day and Animal Kingdom 20th anniversary celebrations, Disney announced today that they have provided more than $80 million in grants from the Disney Conservation Fund (DCF) to 80 non-profit organizations in 2018.
Read More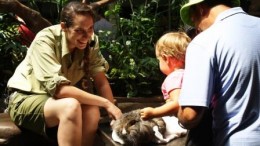 On Friday, April 22nd, Disney's Animal Kingdom will be hosting "Party for the Planet"- a series of engaging Earth Day activities throughout the park.
---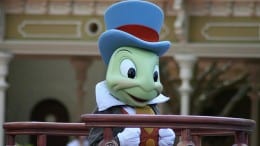 Jiminy Cricket from the timeless classic Pinocchio will be making a week-long appearance at Disney's Animal Kingdom to celebrate Earth Day.
---