Sleeping Beauty (1959 Animated Movie)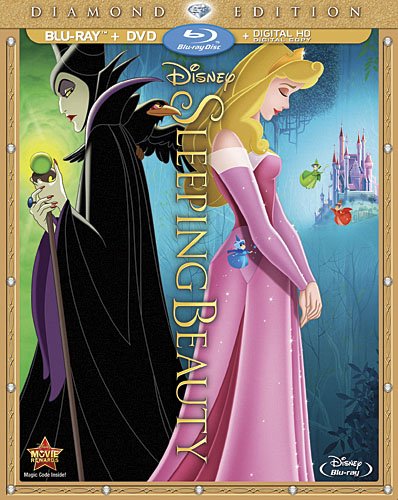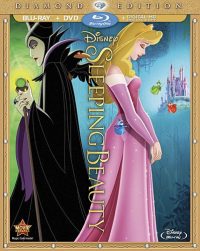 Sleeping Beauty Synopsis:
Awaken your senses to the majesty of "Sleeping Beauty", Walt Disney's classic fairy tale. See more than you've ever seen before through the magic of state-of-the-art technology, and experience this groundbreaking film restored beyond its original brilliance, in the way Walt envisioned it – pristine, beautiful, utterly breathtaking. It will transform your home into a fantastic world your family will want to experience again and again.
Related Music:
Fun Facts and Statistics:
The movie is based on the fairy tale The Sleeping Beauty in the Woods by Charles Perrault.

This was the last fairy tale Disney would adapt into an animated movie until 1989's The Little Mermaid.

Prince Phillip is the first Disney prince with a name.

The movie appeared in theaters with the Disney short Grand Canyon, which won an Oscar.

The movie has been re-released to theaters 4 times since its initial run.

Sleeping Beauty Castle in Disneyland actually opened 4 years before the movie came out.
Disney Character(s) in this Post:
Aurora (Sleeping Beauty)