The Fox And The Hound (1981 Movie)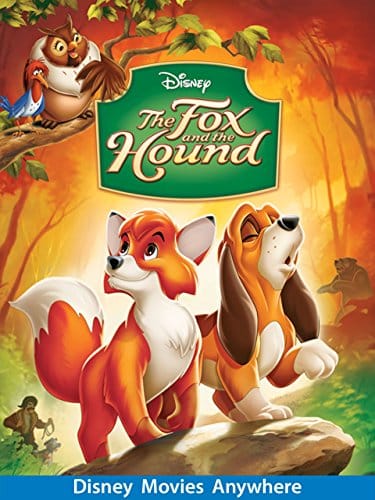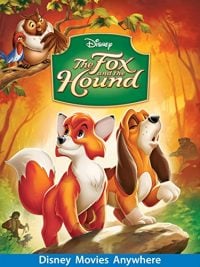 The Fox And The Hound Synopsis:
When a feisty little fox named Tod is adopted into a farm family, he quickly becomes friends with a fun and adorable hound puppy named Copper. Life is full of hilarious adventures until Copper is expected to take on his role as a hunting dog – and the object of his search is his best friend!
Related Music:
The Fox And The Hound Fun Facts and Statistics:
The movie is based on a novel of the same title by Daniel Mannix.
The movie featured the work of a number of up-and-coming animators including John Lasseter and Tim Burton.
Disney Character(s) in this Post:
Amos Slade (The Fox and the Hound)