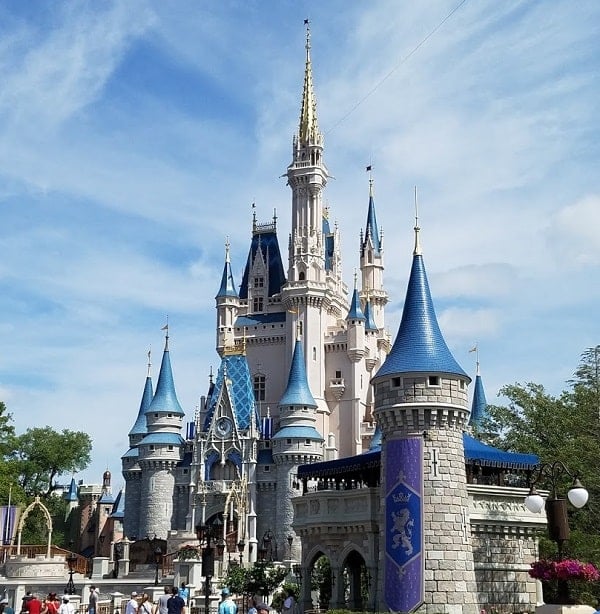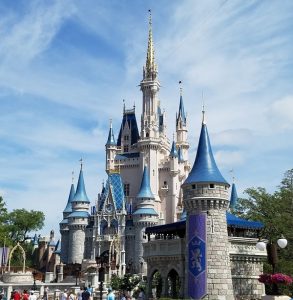 Rumors have been swirling for a few weeks now that Walt Disney World park ticket prices would be increasing soon. Now, most insiders are predicting the change to take place tomorrow, February 11, 2018.
From what is out there now, it doesn't appear that the single day price increases will be all that significant, but we are looking at a potential for decent jumps in Multi-Day Tickets and Annual Passes.
As always, I will be posting more info about Disney World park ticket increases as details emerge, so stay tuned and be sure to subscribe.
Update 2/11/18: Yes, the rumors were true. Disney World park ticket prices did indeed increase. Here is an excellent breakdown from our friends at touringplans.com of all of the various ticket options with the new pricing.