Dole Whip News
Last Updated on: April 7th, 2021
The latest Dole Whip news. Updated regularly.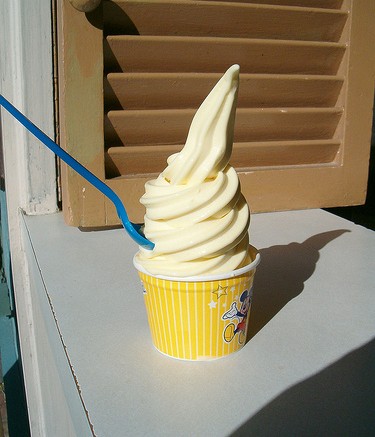 One of the most sought-after food items at Walt Disney World is the iconic Dole Whip. We get quite a few questions about Dole Whips here and on Facebook, so I thought I'd post this quick rundown of what you need to know about Dole Whips…
Read More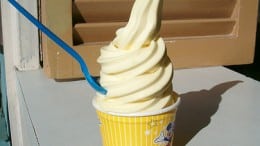 Want to bring a little Disney magic to your backyard barbecue this summer? Here is a little recipe video that will help you make your own copycat Dole Whip at home.
---