Disney Fastpass News and Tips
Last Updated on: June 29th, 2019
Here are our latest Disney Fastpass News articles, tips and resources. Posts are added and updated regularly. Stay in the know so you can plan your next trip!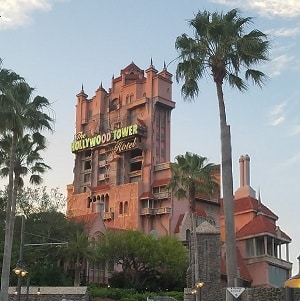 Disney will be changing their FastPass+ tier system at Hollywood Studios when Star Wars: Galaxy's Edge opens. Here are the details…
Read More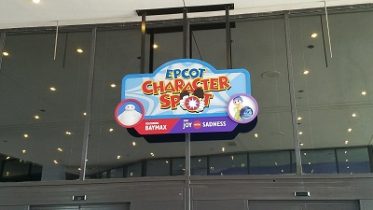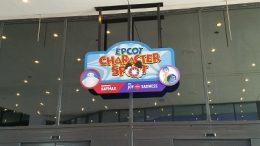 Updated for 2020. A complete guide to the current Epcot FastPass Tiers. This guide will help you get the most out of your Epcot visit.
---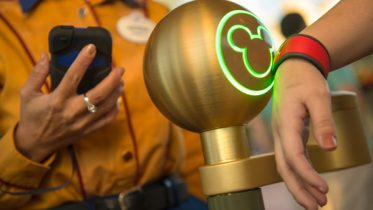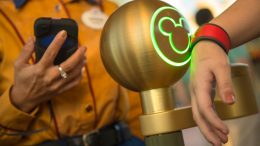 Disney will soon begin offering an extra package that increases the number of FastPasses some Disney World Resort guests can select each day along with other perks. Here are the details.
---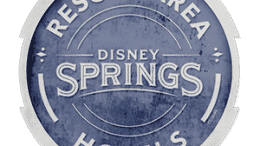 Disney Springs Resort Area Hotels recently announced that they will begin to offer a number of key Disney resort-only perks to their guests beginning in 2018. Here is everything you need to know.
---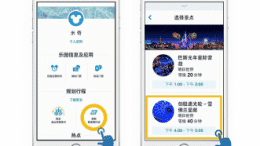 What began as a pilot program a few years ago a Disney World has quickly spread to other parks as the third Disney park, Shanghai Disney Resort, will soon be enjoying digital FastPass!
---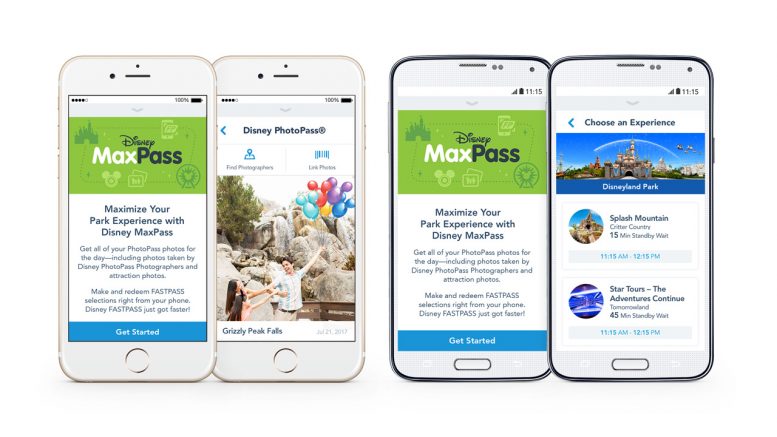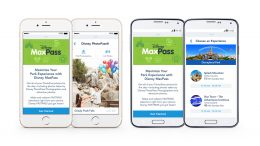 Recently, Disneyland's new digital FastPass system, MaxPass made its debut. Here is everything you need to know.
---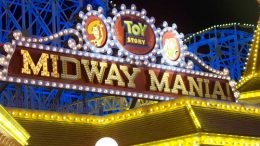 The long-awaited Fastpass option for Disneyland's Toy Story Mania ride at Disney California Adventure Park is now available. Find out more…
---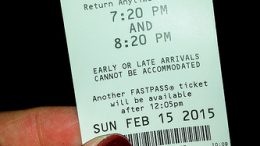 Disneyland is getting a new digital FastPass system. Here is what we currently know. Post updated as details emerge.
---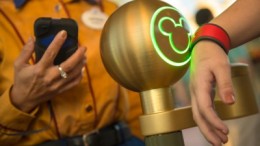 Just a quick reminder that these Fastpass+ changes take place on April 10th (Sunday). If you are traveling to the parks this weekend, please keep that in mind.
---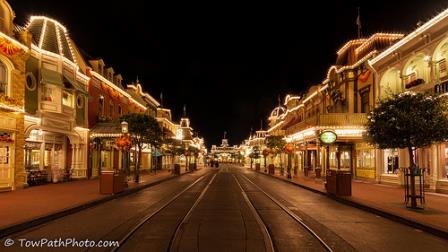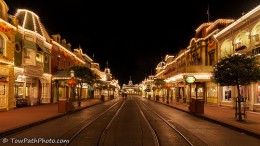 A complete list of Walt Disney World park hours and schedules and resources that will help you understand all of your park options.
---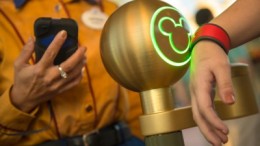 Beginning on April 10th, Fastpass users at Walt Disney World Parks will see some big changes.
---