LEGO Minifigures News
Last Updated on: June 4th, 2018
The latest Disney LEGO Minifigure news. Updated regularly.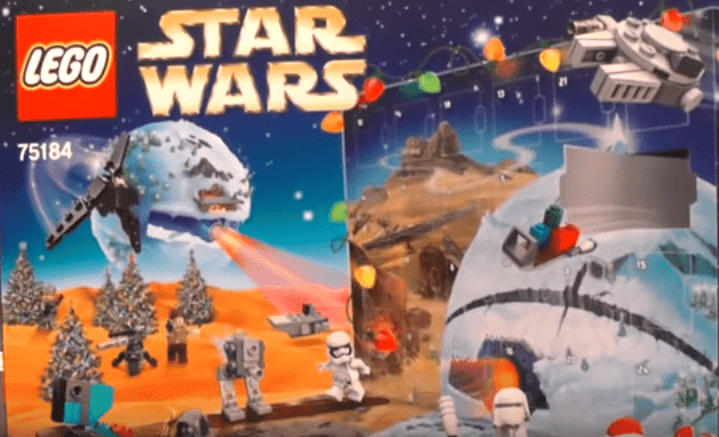 Christmas is still 9 months away, but this week, we got our first look at the 2017 LEGO Star Wars Advent Calendar and the various minsets and minifigures included in it.
Read More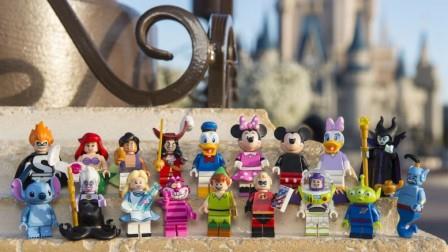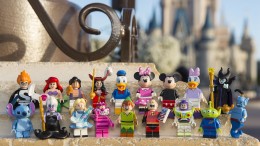 News is coming out about a Disney LEGO minifigures series 2 coming out in September 2016. Here is what we know so far.
---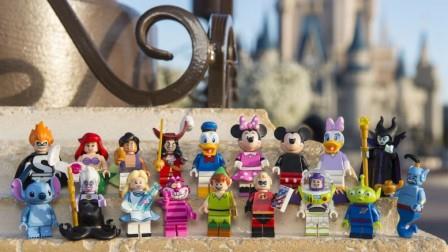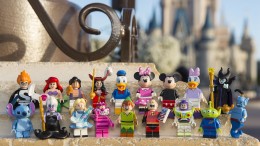 LEGO's new Disney minifigures have been out since the beginning of the month, but like you might have anticipated, completing the 18 figure set is a bit challenging.
---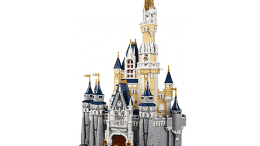 Everything you need to know about the new LEGO Cinderella Castle including an awesome video showcasing the upcoming Disney set.
---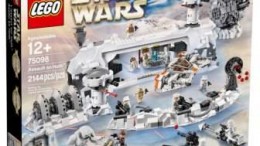 LEGO Star Wars Assault on Hoth is essentially a modernized collection of a number of previously-released Hoth sets all in one package. In total, there are 2,144 pieces to this set, so you'll want to budget some time to build this one.
---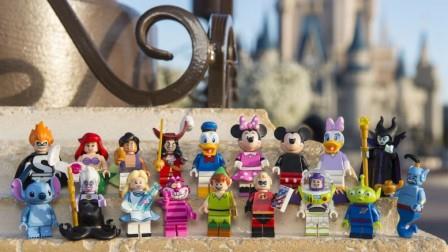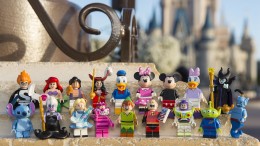 Today, Disney and LEGO revealed their latest collaboration- a set of classic Disney character LEGO minifigures. The full set features 18 figures including…
---