With close to 100 million subscribers, no doubt many of you look to Netflix to get your Disney Movie fix (for now), which explains why I get so many questions here and on Facebook regarding which Disney movies are available on Netflix.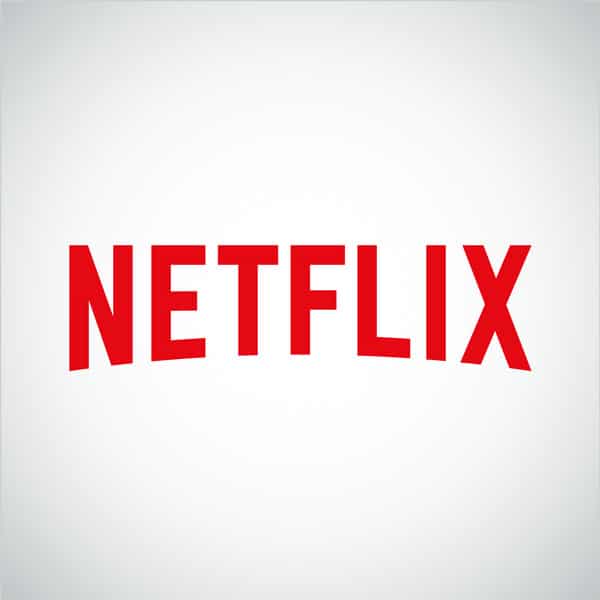 Here is a quick rundown of what is currently available. I will try to update this post as close to monthly as possible to ensure it stays up to date.
What Disney Movies are on Netflix?
Note: This post is the first in a new series of Disney FAQ posts. Going forward, I will answer some of the most common questions I get in these types of posts so everyone will have the answer. If you have a Disney-related question, please shoot me a quick email here with your question.