Beauty And The Beast (1991 Movie)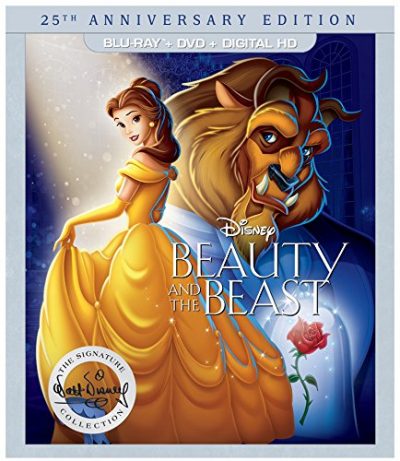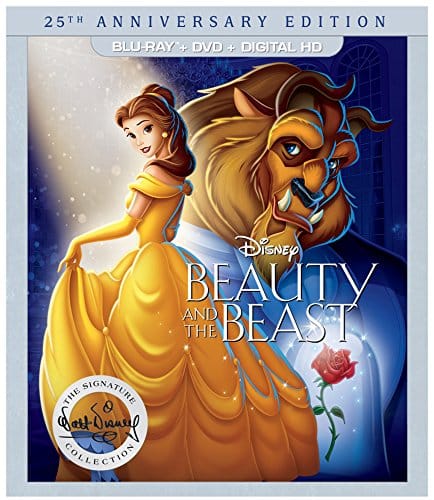 About Beauty And The Beast:
One of the most acclaimed and treasured animated films of all time is about to sweep you off your feet. In Disney's classic, Beauty and the Beast, follow the adventures of Belle, a bright young woman who finds herself in the castle of a prince who's been turned into a mysterious beast. With the help of the castle's enchanted staff, Belle soon learns the most important lesson of all – that true beauty comes from within. Be our guest and let the music you'll never forget and the characters who will fill your heart, cast a shimmering spell like never before.
Related Music:
Disney Character(s) in this Post:
Beast (Beauty and the Beast)